House conservatives form 'Freedom Caucus'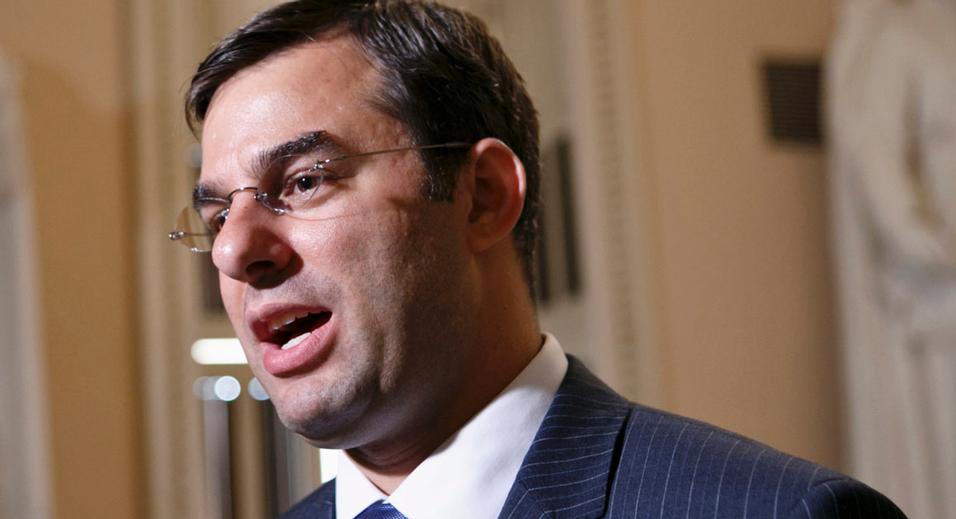 House GOP conservatives announced a new "Freedom Caucus" on Monday to split from the Republican Study Committee (RSC) after complaints that it had become too cozy with leadership.
The nine founding members of the group have been frequent thorns in the side of House GOP leadership over the past four years. Many of them voted against giving John Boehner (R-Ohio) another term as Speaker earlier this month.
The mission statement of the House Freedom Caucus says it will give "a voice to countless Americans who feel that Washington does not represent them" and advocate for limited government.