House Democrats suggest Obama impeachment is imminent to raise cash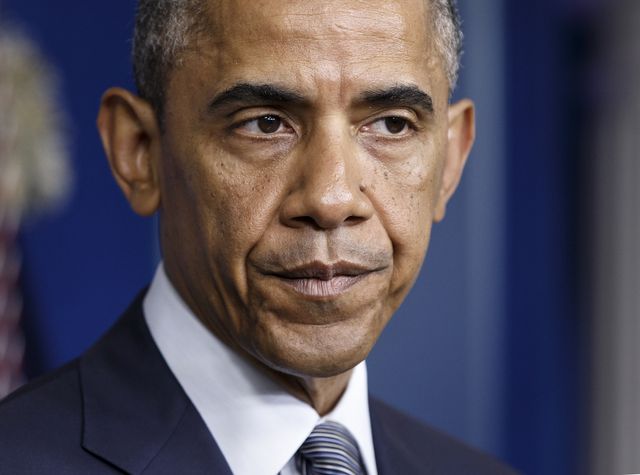 In a bid to bring in more campaign cash, House Democrats sent out a plea to donors to pitch in more funds to defend President Obama from a seemingly-imminent impeachment.
In an email notice, the Democratic Congressional Campaign Committee solicited immediate donations citing House Speaker John Boehner's lawsuit against Mr. Obama.
"The White House announced yesterday that Boehner's lawsuit could lead to the impeachment of President Obama," the email read.
"Boehner's lawsuit against the President is more than a political stunt. It's a full on attack on President Obama's agenda, his legitimacy, and the Democratic process that elected him twice."