House GOP: Obama administration abandoning 'individual mandate,' should surrender to repeal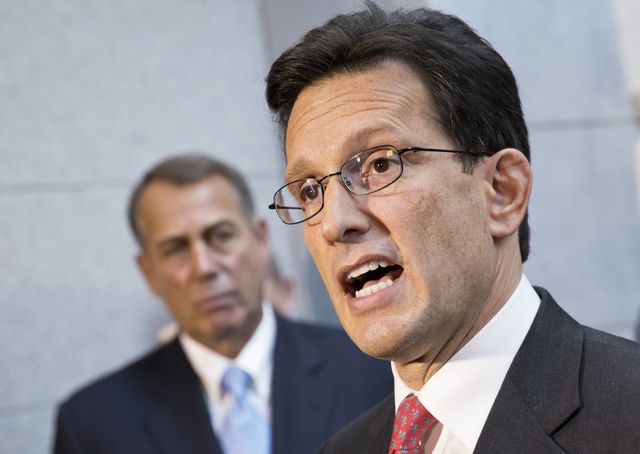 House Republicans said Thursday that the Obama administration has left a giant loophole in its own individual mandate requiring all Americans to obtain health care coverage, saying a vaguely worded "hardship" exception announced last week will let millions of Americans duck the law.
The administration brushed aside the criticism, saying there has always been a hardship exemption for people who can show they cannot afford health care plans.
But Republicans said the provision, one of a number of exemptions listed on the application Americans must fill out to be insulated from the mandate's penalties, could end up wrecking the economics underlying the Affordable Care Act.
"The president's always claimed that getting rid of the individual mandate is tantamount to gutting Obamacare, yet the White House quietly added a new hardship exemption — for essentially everyone — and it seems that they're hoping that no one will notice," said House Speaker John A. Boehner, Ohio Republican. "This is a huge public policy decision that could affect millions of Americans."