House investigation: Planned Parenthood broke federal law in fetal body parts trafficking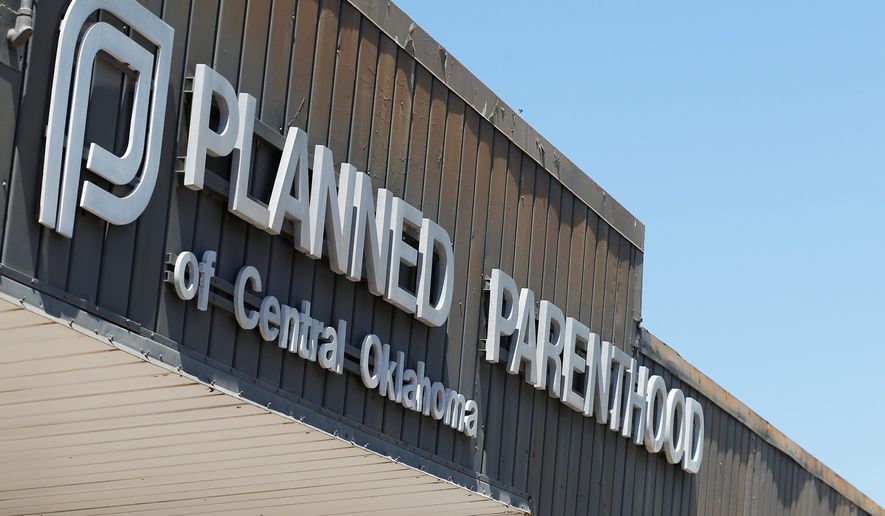 The House Select Investigative Panel on Infant Lives is calling for the U.S. Department of Health and Human Services to investigate whether several Planned Parenthood abortion clinics violated federal privacy law.
The Panel released new evidence Wednesday purportedly showing abortion clinics disclosing confidential medical information about patients in order to facilitate the sale of fetal body parts to procurement firm StemExpress.
Panel Chairwoman Marsha Blackburn sent a letter to HHS on Wednesday asking the agency to review the evidence and determine whether the Health Insurance Portability Accountability Act was violated.
"The key to understanding the HIPAA and consent violations that we've referred to HHS is that there's a business contract between StemExpress and the abortion clinics under which both sides make a profit from the baby body parts inside the young woman's womb," Ms. Blackburn said in the letter.