House is also probing Obama-era Uranium One Deal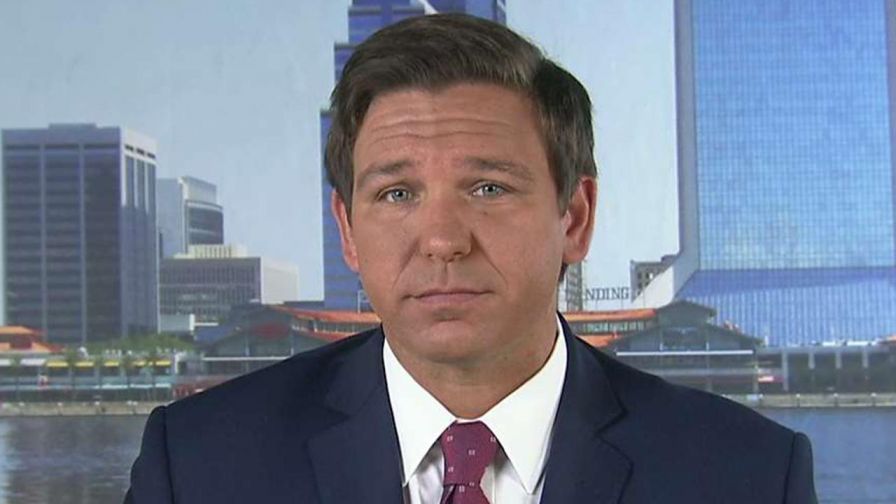 The House Oversight committee has started looking into an Obama-era deal in which a Russian-backed company bought a uranium firm with mines in the U.S., Rep. Ron DeSantis told Fox News on Sunday, adding that he's spoken with the federal government's "confidential informant" on the matter.
The uranium agreement was reached while Hillary Clinton was secretary of state, and some investors in the Russian-backed company, Uranium One, had relationships with former President Bill Clinton and donated to the Clinton Foundation.
"I've spoken with the confidential informant that helped the FBI uncover this bribery scheme," DeSantis, R-Fla., a member of the oversight committee, told "America's News Headquarters." "Clearly, it's in the public's interest that this individual be able to tell his story to Congress."
 When asked by Fox News if a criminal investigation would be coming, DeSantis responded: "It could be criminal." He cited statutes of limitations that may limit prosecutions of any crimes that may arise from the 2010 deal.