House kills conservative immigration bill, delays Paul Ryan compromise amid struggle to find GOP votes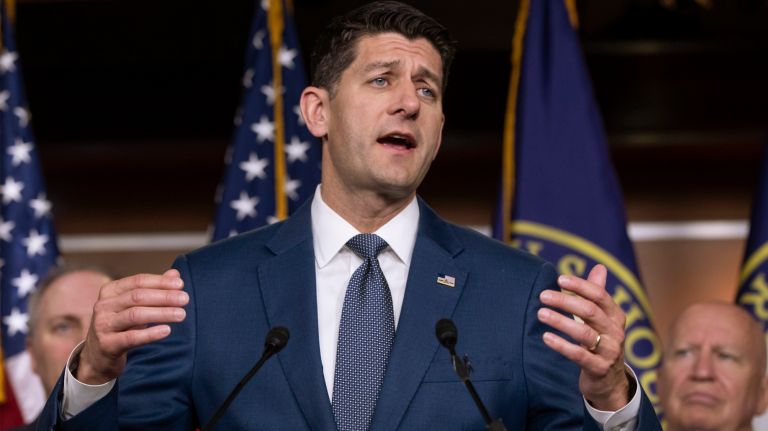 The House on Thursday defeated a Republican immigration reform bill in the first of two doomed votes that some had hoped would pave the way to stronger border security and a pathway to citizenship for "Dreamers" caught in legal limbo.
Lawmakers voted against a measure authored by House Judiciary Committee Chairman Bob Goodlatte, R-Va., and Homeland Security Committee Chairman Michael McCaul, R-Texas, that is considered the more conservative of the two options considered on Thursday.
The House rejected that bill 193-231, in a vote that saw 41 Republicans go against their GOP
And in another sign that Republicans were struggling to find votes in their own party, GOP leaders decided to delay a vote on the second bill from House Speaker Paul Ryan, R-Wis., until Friday. The hope is that leaders can convince more Republicans to support that version, but it's not clear it can pass this week.