House passes $1.1 trillion budget to advance tax reform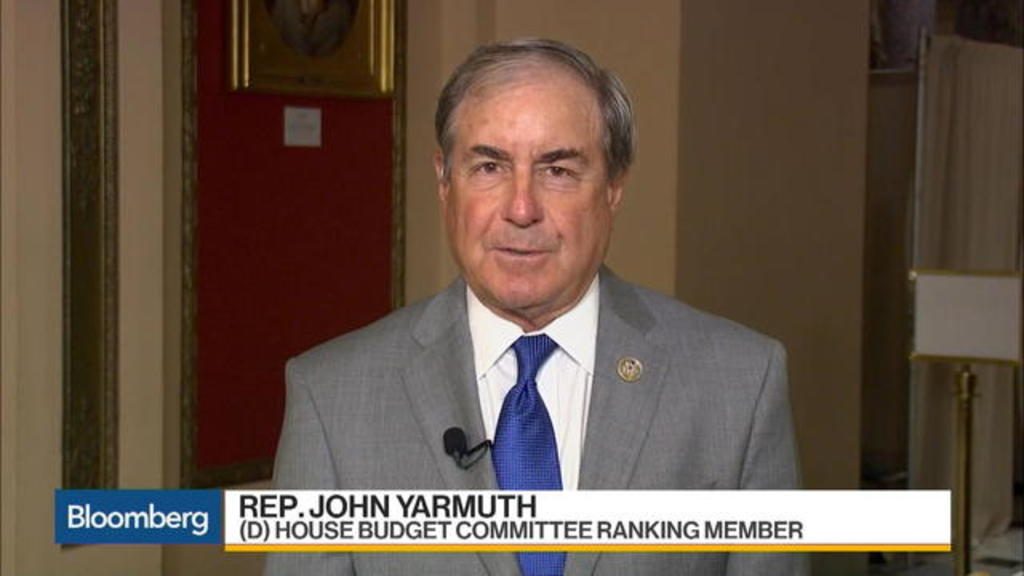 The Republican-led House passed a $1.1 trillion 2018 budget plan on Thursday that will pave the way for tax reform, the party's top legislative goal.
The GOP budget, dubbed the "Building a Better America Plan," passed in a 219-206 vote Thursday after hours of debate over alternative budgets proposed by Democrats, conservatives, progressives, and other factions. Eighteen Republicans voted against it, along with every voting Democrat.
The GOP plan proposes spending nearly $622 billion on defense and $511 billion for domestic, non-entitlement spending. The plan allocates an additional $87 billion for the global war on terrorism.
While the budget is meant to determine spending limits for the next fiscal year, it is more of a GOP wish list. Final spending deals require Democratic support in the Senate, which means a bipartisan agreement will ultimately determine actual 2018 budget caps.