House passes $484B coronavirus relief package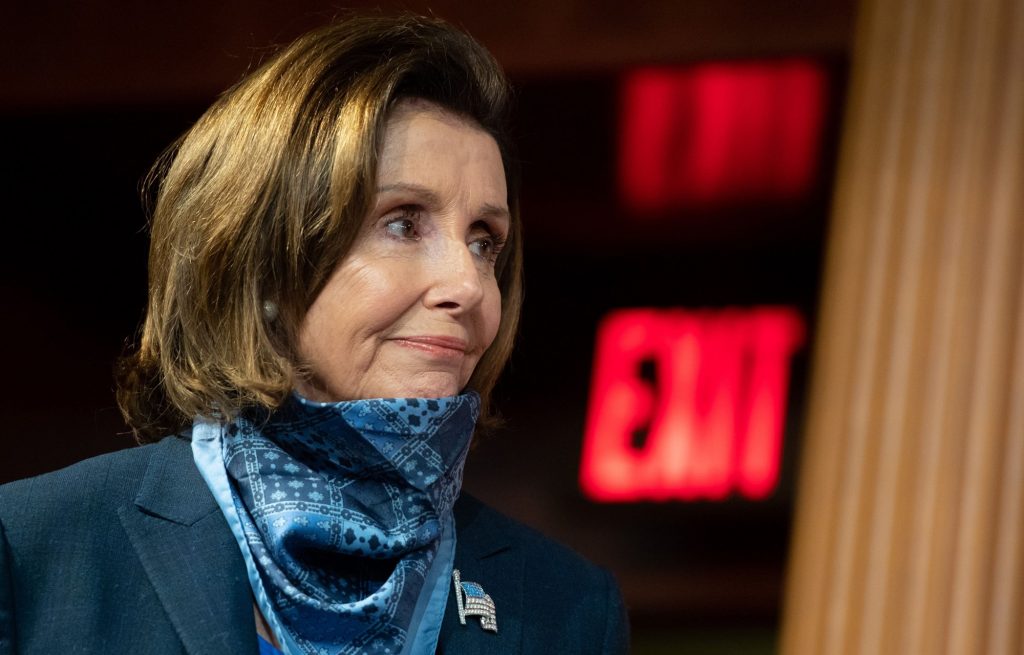 The House on Thursday voted overwhelmingly to pass legislation providing roughly $484 billion in coronavirus relief for small businesses, hospitals and expanded medical testing, capping weeks of contentious negotiations that had stalled Washington's latest round of emergency aid.
The vote was 388-5-1, with four conservative Republicans breaking with GOP leaders to oppose the measure, citing its effect on federal deficit. Rep. Alexandria Ocasio-Cortez (D-N.Y.) also voted against the measure, while Rep. Justin Amash (I-Mich.) voted present.
The four Republicans who voted "no" were House Freedom Caucus Chairman Andy Biggs (Ariz.) and Reps. Ken Buck (Colo.), Jody Hice (Ga.) and Thomas Massie (Ky.).
The legislation, which the Senate passed unanimously on Tuesday, now goes to the desk of President Trump, who has promised to sign it quickly into law.