House passes sweeping opioids bill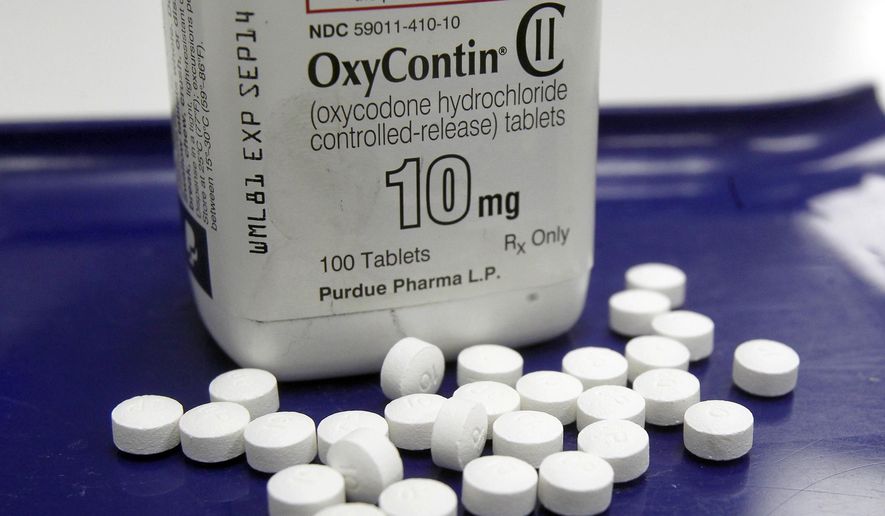 The House passed a massive opioids bill Friday to expand treatment options, stem the flow of deadly fentanyl into the U.S. and reduce the number of addictive pills in circulation, setting the stage for Senate action and President Trump's signature.
Approved 396-14, the measure packaged more than 50 individual bills and offered a minute of Capitol Hill comity amid bitter fights over immigration policy and social safety-net programs.
Energy and Commerce Committee Chairman Greg Walden said the bipartisan effort signals that Congress is serious about reversing the prescription painkiller and heroin crisis, even if the latest bill isn't a cure-all.
"We will be at this for a while longer," Mr. Walden, Oregon Republican, said.