House paves way for Trump tax reform plan by passing $4T budget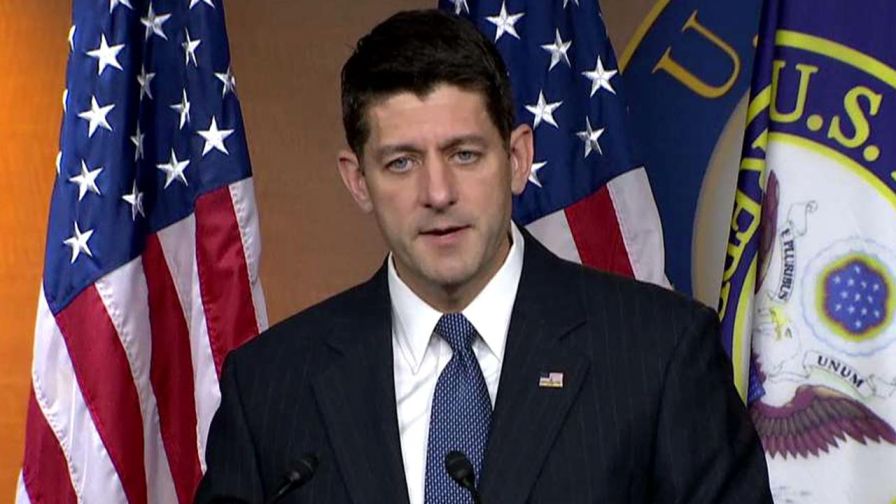 The House of Representatives on Thursday narrowly approved a $4 trillion budget that paves the way for Republicans on Capitol Hill to begin focusing on tax reform.
The vote was 216-212, with 20 Republicans, including conservatives unhappy about deficits and debt, opposing it. Republicans could lose only 22 votes for it to pass.
"Big news – Budget just passed!" President Trump tweeted Thursday morning.
The Senate passed the measure last week and the House endorsed it without changes.