House sends $1.6 billion border wall request to the Senate … again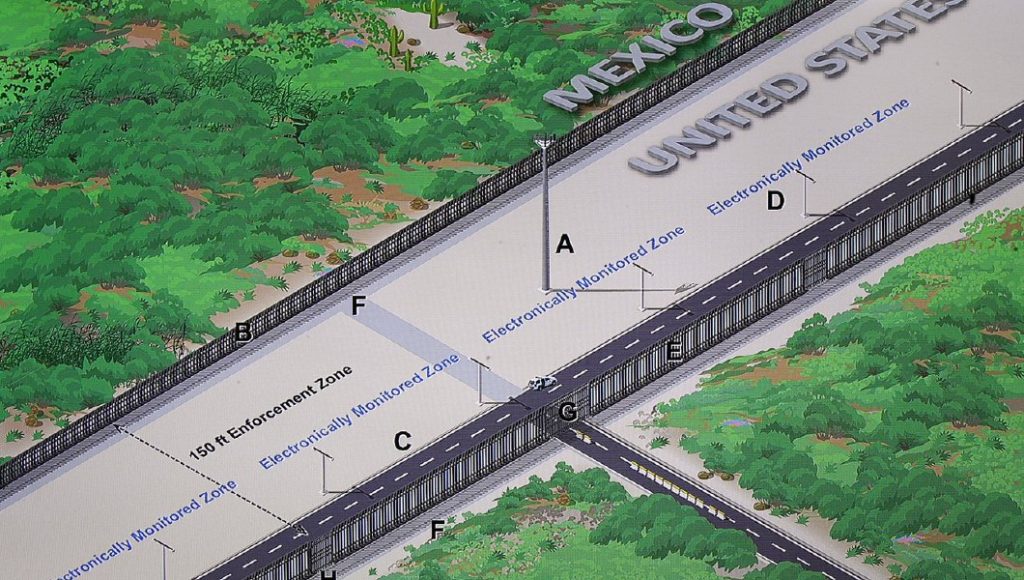 House Republicans voted Thursday to send the Senate a huge, $2 trillion package of spending bills for fiscal year 2018, which includes the GOP's request to spend $1.6 billion on the border wall in fiscal year 2018.
The package includes all 12 annual spending bills, which were all rolled into one bill after being passed in two pieces.
In July, the House passed the first piece, which covered defense, homeland security, energy and water and military construction and veterans affairs. That $790 billion bill also included $1.6 billion in border wall funding.
On Thursday, the House passed the second piece, which covered all remaining federal agencies and would spend about $1.2 trillion. Lawmakers passed this bigger piece in a 211-198 vote.
With that vote, the two pieces were combined, and were set to be sent over to the Senate for its consideration.