House to investigate Justice Department's handling of Hillary Clinton email scandal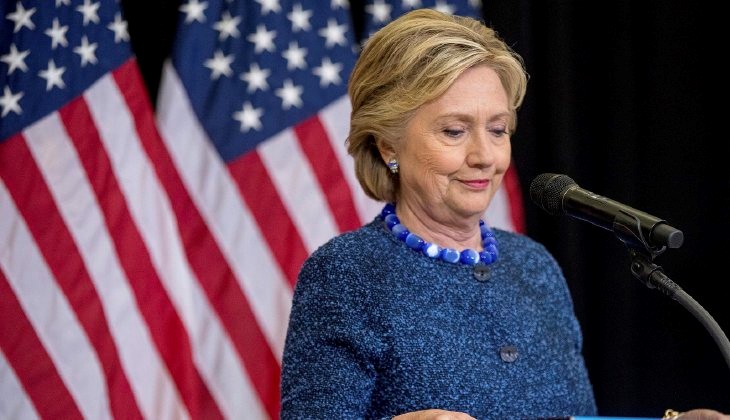 A pair of senior House Republicans have opened a joint investigation into the Justice Department's handling of the Hillary Clinton email investigation, the lawmakers announced Tuesday.
The probe will be conducted by two congressional panels responsible for overseeing the Justice Department and government operations in general. The investigators will review then-FBI Director James Comey's various decisions pertaining to the Clinton investigation, such as his unusual announcement that she should not face indictment.
But they will also review whether the Justice Department erred in its handling of investigations pertinent to President Trump's campaign.
"Our justice system is represented by a blind-folded woman holding a set of scales," House Judiciary Chairman Bob Goodlatte and House Oversight and Government Reform Chair Trey Gowdy said in a joint statement. "Those scales do not tip to the right or the left; they do not recognize wealth, power, or social status. The impartiality of our justice system is the bedrock of our republic and our fellow citizens must have confidence in its objectivity, independence, and evenhandedness."