I'd be 'panicked' if I were a Democrat: NRCC chair says in wake of Fla. election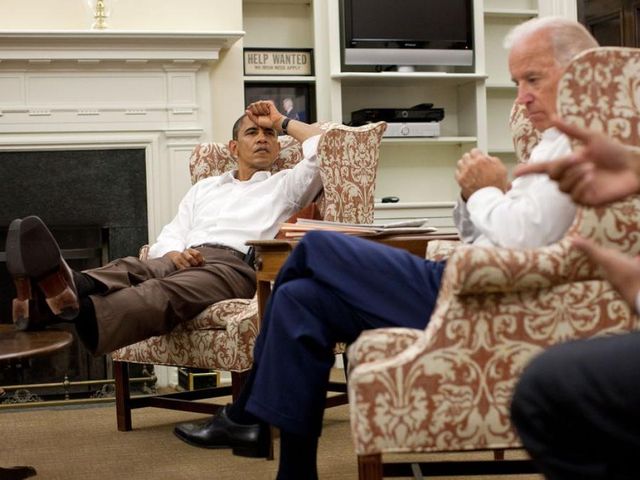 Rep. Greg Walden, Oregon Republican, said Wednesday that the outcome of the special election in Florida's 13th district would make him worried if he was a Democrat facing a tough election in November.
"In the targeted races, voters want a check and balance in Washington on this president," the chair of the National Republican Congressional Committee said on MSNBC. "If I'm a Democrat in one of these targeted races, I might be panicked this morning."
Republican David Jolly beat Democrat Alex Sink Tuesday night in a special election to fill Rep. Bill Young's seat after he died last year.
When MSNBC "The Daily Rundown" host Chuck Todd questioned Mr. Walden about prior GOP criticisms of how Mr. Jolly ran his campaign, Mr. Walden said what really matters is the outcome.