Illegal immigrants already being released to neighborhood near you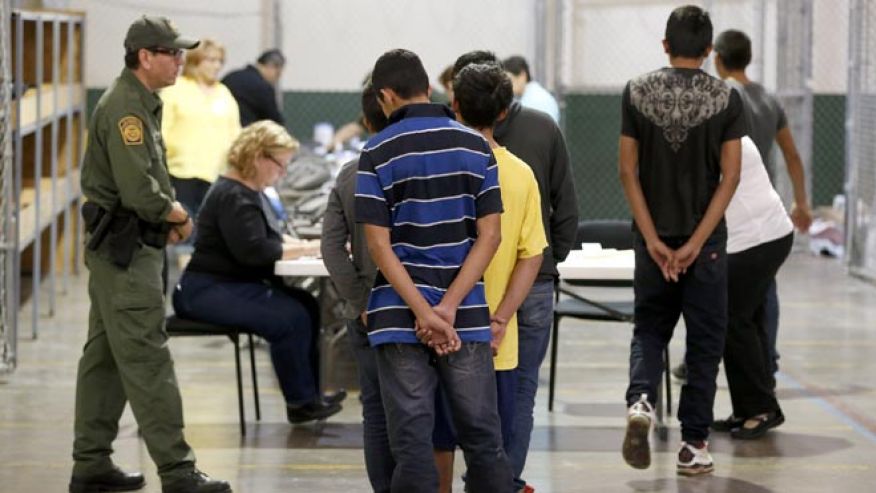 Tens of thousands of immigrants who illegally crossed the Mexico border into Texas are in the process of being released into communities throughout the nation rather than being indefinitely detained or immediately deported, a congressman told Watchdog.org.
The releases have already started and the Border Patrol did not disclose how many. At least 60,000 Central Americans have entered the country illegally this year, though some news reports say the figure is as high as 170,000. An effort is under way to place children in foster homes or with relatives already living in the U.S., said Rep. Louie Gohmert, R-Texas.
The adults are being given a "notice to appear," something like to a traffic ticket that requires they show up for a deportation hearing. Following that notice, they are simply being released. Those who return for the hearing will face a federal immigration judge to determine their fate.