Illegal immigration plummets after Trump inauguration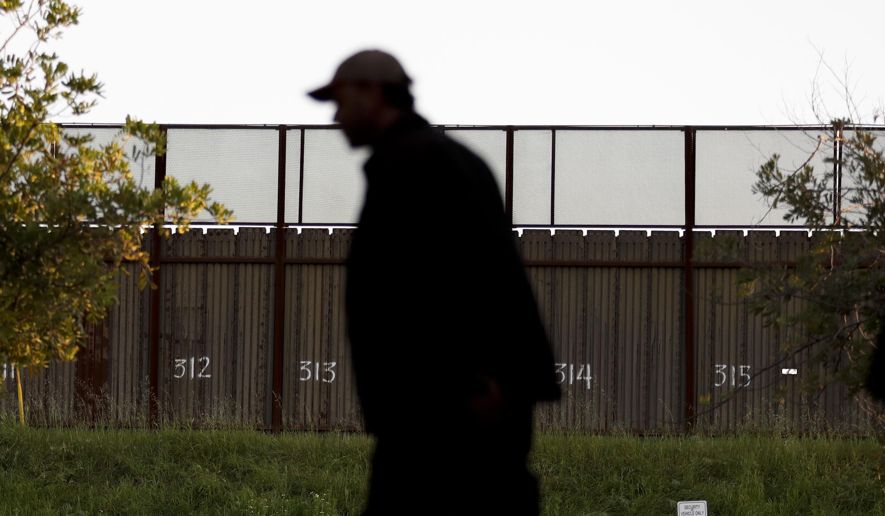 Illegal immigration across the southwest border is down more than 60 percent so far under President Trump, officials revealed Tuesday, even before the first new agent is hired or the first mile of his promised border wall is constructed.
Mr. Trump took a victory lap over the "record reductions" in illegal crossers, saying he is already saving Americans' jobs by preventing them from having to compete with unauthorized workers.
"Down 61 percent since inauguration. Gen. Kelly is doing a fantastic job," Mr. Trump told a labor union gathering in Washington, praising Homeland Security Secretary John F. Kelly, a retired Marine Corps general.
Mr. Kelly is scheduled to detail the numbers Wednesday to the Senate Homeland Security Committee, which is investigating the situation on the border.