Immigration agreement 'very close' in Congress; guest workers still a hurdle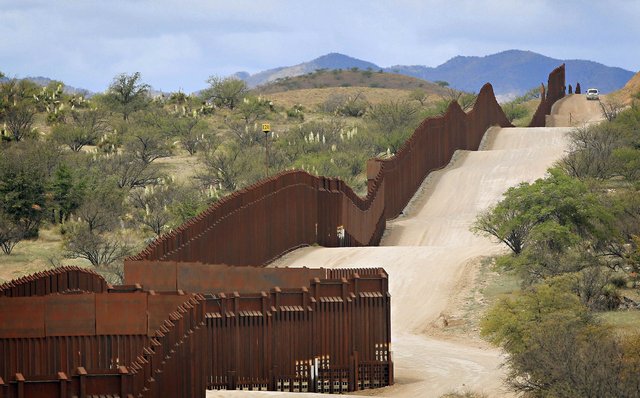 Members of the "Gang of Eight" tasked with carving out a comprehensive immigration package said Wednesday that they hope to file a bill when they return to Washington from their Easter break, and suggested that they are on the verge of a deal between business and labor leaders on visas for low-skilled workers.
The high-profile immigration talks stalled out last week when the U.S. Chamber of Commerce and the AFL-CIO failed to agree on the details of a proposed guest-worker program, a snag that has bogged down ongoing negotiations.
But after touring the border on Wednesday, Democrats Sens. Charles E. Schumer of New York and Michael F. Bennet of Colorado, as well as Sens. John McCain and Jeff Flake, both Arizona Republicans, sounded optimistic about their chances of filing a bill next month.
"Bottom line, we're very close," Mr. Schumer told reporters. "I'd say we're 90 percent there. We have a few little problems, we've been on the phone all day with our four other colleagues."
The group also includes Republican Sens. Marco Rubio of Florida and Lindsey Graham of South Carolina, and Democratic Sens. Richard J. Durbin of Illinois and Robert Menendez of New Jersey.