Immigration bill survives filibuster, speeds toward passage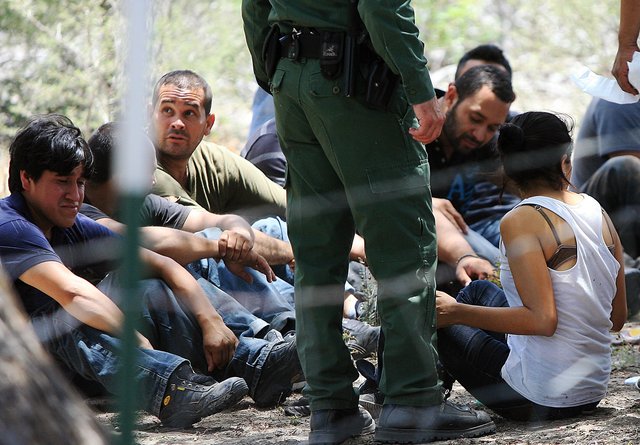 The immigration bill survived a major filibuster test Wednesday in a 67-31 vote that signals the measure is on a speedy path out of the Senate this week while underscoring just how far the bill has come since the last debate in 2007.
Six years ago, the immigration bill failed in a dramatic filibuster when a bipartisan majority joined together to block the bill, which received just 45 votes of support.
On Wednesday, though, all 54 members of the Democratic caucus, joined by 13 members of the GOP, backed the bill — an increase of 22 votes' worth of support.
"It is obvious a majority, a very large majority, a bipartisan majority of the Senate will support the immigration bill," said Sen. Patrick J. Leahy, Vermont Democrat, after the test vote.
Final passage could come Thursday or Friday as Democrats try to clear the bill before sending senators home for a weeklong July Fourth vacation.
So far, the bill's authors have done an effective job of defending the core of the legislation, which offers quick legal status to illegal immigrants but withholds citizenship rights until after the government has spent more money on border security and has created a mandatory electronic worker verification system.