Indiana Pizzeria Rolling In Dough: $800,000.00 In Two Days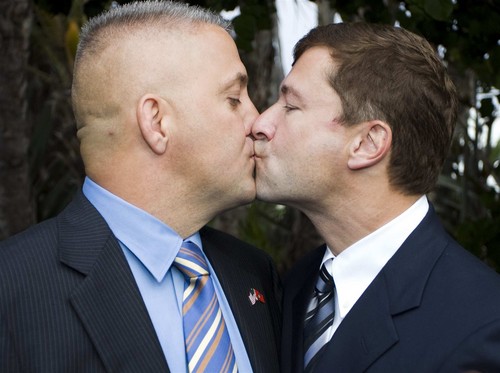 The Christian, family owned pizzeria in Indiana forced to close after it received death threats from the "gay marriage" movement has raised more than $801,000 in less than two days through an online GoFundMe account.
It took the account set up for business owners Kevin and Christie O'Connor of Memories Pizza only 20 hours to eclipse its goal of $200,000.
The O'Connors, who were asked by a reporter how they would respond to the state's new Religious Freedom Restoration Act, said: "We would serve gay individuals at the restaurant, but due to religious beliefs, would decline to cater a same-sex wedding."
That was enough to bring an avalanche of pressure crashing down on the small-town pizzeria owners, including threats to harm or kill the family.
Jess Dooley, a female golf coach at Concord High School in Elkhart, Indiana, threatened in a tweet to burn the family's restaurant down, saying: "Who's going to Walkerton, IN to burn down #memoriespizza w me?"