Inspector general report says Comey 'insubordinate,' raps Loretta Lynch for Clinton server probe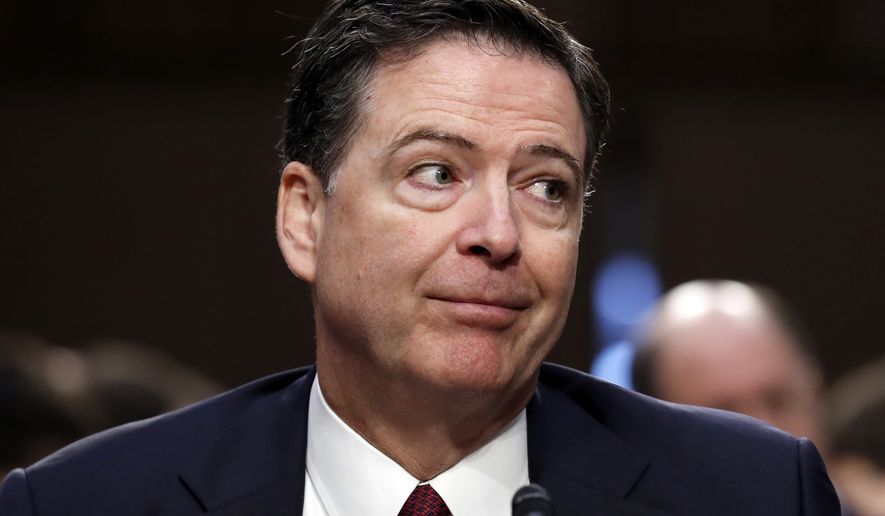 The Justice Department's watchdog report says former FBI Director James B. Comey defied authority and it chastises former Attorney General Loretta Lynch for her handling of the Clinton email probe, according to ABC News.
Citing unnamed sources, ABC News said the inspector general report, which could be released as soon as this week, said Mr. Comey's behavior was "insubordinate."
The outlet also reported Inspector General Michael Horowitz criticized Ms. Lynch's handling of the investigation into Hillary Clinton's use of a private email server.
The inspector general also criticizes former FBI Deputy Director Andrew McCabe — as well as other top FBI officials — for the late discovery and handling of a laptop containing evidence linked to the Clinton investigation.
The president tweeted earlier this week, questioning why the report hasn't yet been released.