Intel Comm approves release of Dems' rebuttal to FISA memo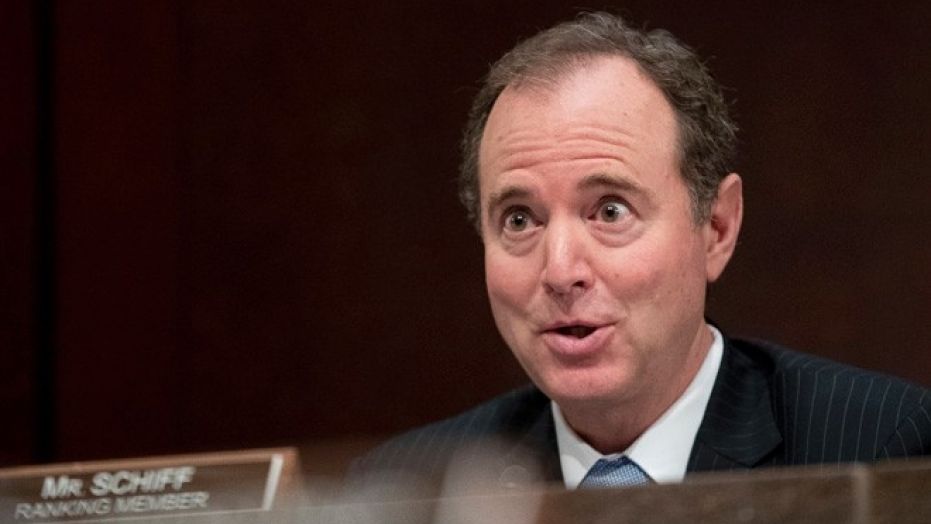 The House Intelligence Committee on Monday approved the release of the Democratic rebuttal to the highly-publicized GOP memo that alleges government surveillance abuse during the 2016 campaign.
"We think this will help inform the public of the many distortions and inaccuracies in the majority memo," California Rep. Adam Schiff, the top Democrat on the panel, told reporters.
The vote was unanimous, he said.
Schiff said Democrats have given the DOJ and the FBI a copy of their counter-memo and have asked them to tell them what redactions should be made for national security reasons.
On Friday, Republicans on the Intelligence Committee released the memo from Chairman Devin Nunes, R-Calif., which claimed the FBI and DOJ would not have sought surveillance warrants to spy on onetime Trump campaign adviser Carter Page without the infamous, Democrat-funded anti-Trump dossier.