Intelligence panel seeks limits on NSA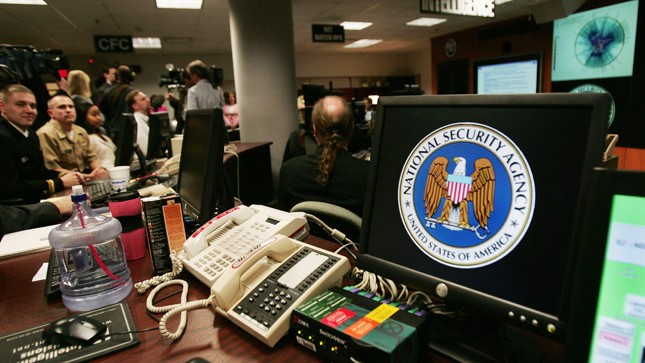 New legislation offered by leaders on the House Intelligence Committee would prevent the government from collecting and storing phone records or any other types of bulk electronic communications without a warrant.
The House bill would require phone companies to continue to retain records, but not beyond the 18 months allowed under current law. The National Security Agency currently holds onto the phone data for five years, and civil liberties advocates and telecoms firms alike had opposed any new mandate on companies.
The bill does not require a court order before agents can search for records about a specific phone number. Instead, it would have the court approve procedures to collect the records and have a "prompt review" after federal agents grab the records. Those that it found were improperly collected would be expunged.
The bill from Intelligence Committee Chairman Mike Rogers (R-Mich.) and ranking Democratic Rep. Dutch Ruppersberger (Md.) comes as the White House prepares to offer its own answers to criticism of NSA programs unveiled by former government contractor Edward Snowden's leaks.
"We think that we have found a way to end the government's bulk collection of telephone metadata and still provide a mechanism to protect the Untied States and track those terrorists who are calling into the United States to commit acts of terror," Rogers said at a press conference unveiling the bill.