IRS destruction of Lois Lerner's hard drive confirmed in court filings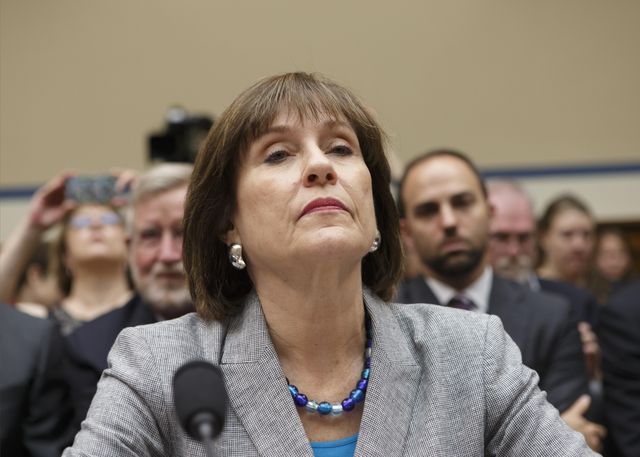 WASHINGTON — The IRS said Friday that Lois Lerner's computer hard drive was destroyed three years ago, ending any chance of retrieving her lost emails.
In court papers, the IRS said the hard drive was destroyed after two sets of trained technicians tried to retrieve the data. The tax agency said it was standard procedure to destroy old data storage equipment that may have contained confidential taxpayer information.
The IRS says Lerner's computer crashed in 2011, destroying an untold number of emails. At the time, Lerner headed the division that handles applications for tax-exempt status.
Lerner is a central figure in congressional investigations into the handling of applications by tea party and other conservative groups.
IRS Commissioner John Koskinen had told Congress that Lerner's hard drive was recycled and presumably destroyed. Friday's court filings confirmed it.