IRS employees cheated on their taxes, keep their jobs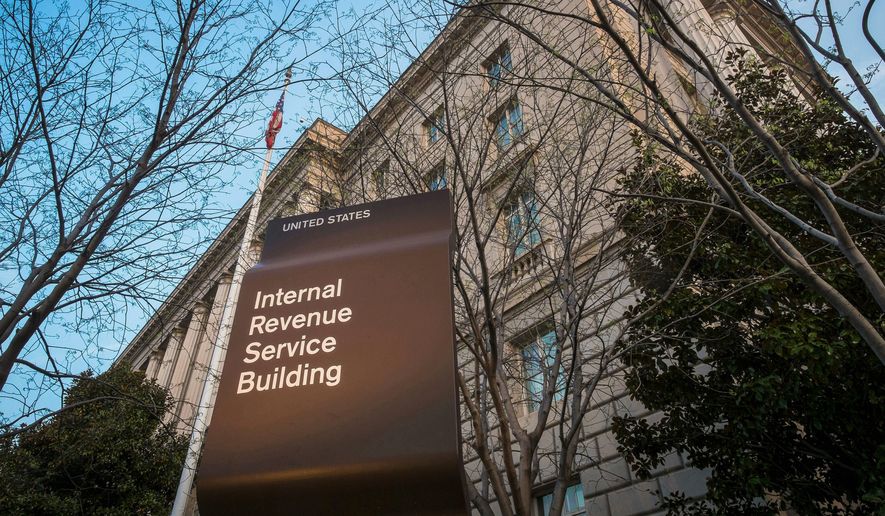 More than half of IRS employees found to have intentionally cheated on their taxes last year were allowed to keep their jobs, according to numbers released by the inspector general that suggest the agency is still reluctant to punish its own staffers for breaking tax laws.
Nine employees caught cheating between April and September, the most recent reporting period, had their penalties "mitigated" by Commissioner John Koskinen.
It's impossible to pinpoint the leniency rate because the IRS, citing privacy rules, would say only that one to three employees were fired during the same period, and one to three employees were allowed to resign. That means the leniency rate could be anywhere from 60 percent to 82 percent.
In 2015, when the inspector general released a major report on the issue, the leniency rate was 61 percent.