Is the GOP selling US Security down the river?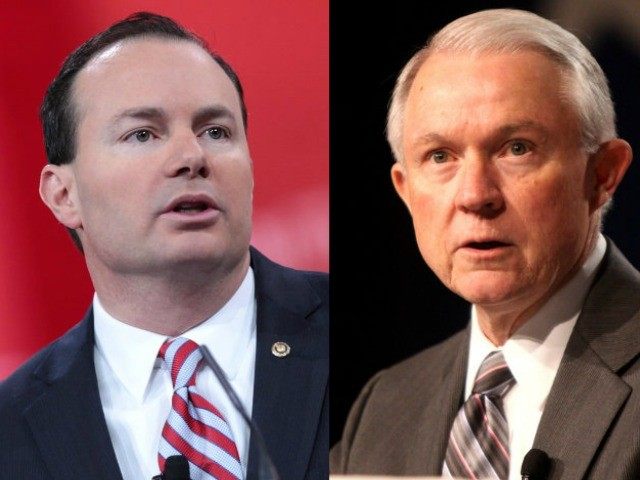 Only two Senate Republicans from the entire conference of 54 members have admitted they read the details of President Barack Obama's secret Trans Pacific Partnership (TPP) trade deal as of this time.
With the first votes on the Trade Promotion Authority (TPA) that would fast-track TPP just days away, it's looking like Senate Majority Leader Sen. Mitch McConnell (R-KY) expects Americans to accept former House Speaker Rep. Nancy Pelosi's (D-CA) Obamacare logic for the trade deal: you have to pass it to find out what's in it.
"If you want to hear the details of the Trans-Pacific Partnership trade deal the Obama administration is hoping to pass, you've got to be a member of Congress, and you've got to go to classified briefings and leave your staff and cellphone at the door," Politico's Edward-Isaac Dovere wrote earlier this week. "If you're a member who wants to read the text, you've got to go to a room in the basement of the Capitol Visitor Center and be handed it one section at a time, watched over as you read, and forced to hand over any notes you make before leaving. And no matter what, you can't discuss the details of what you've read."