Is the GOP waiting for Jeb?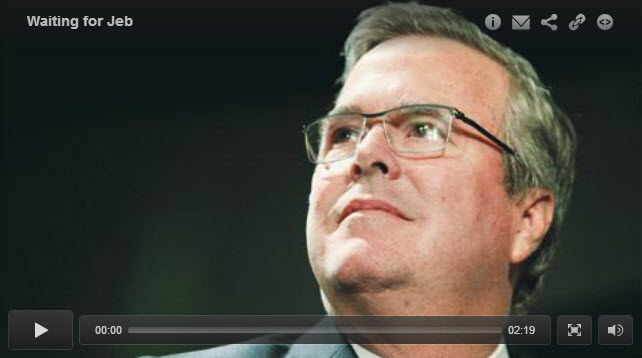 The 2016 presidential election is Jeb Bush's now-or-never-moment.
As other potential GOP standard-bearers have been hit by scandal or seen their luster fade, many Republicans desperately want the former Florida governor to get in the race.
His allies say he is considering it more seriously than ever before.
They believe he could be their Goldilocks candidate: Not too conservative, not too centrist; not too dull, not too unpredictable; not too inexperienced, and not too marred by scandal. In fact, just right.
But many of his greatest potential advantages could also be liabilities.