Is Trump going back on message?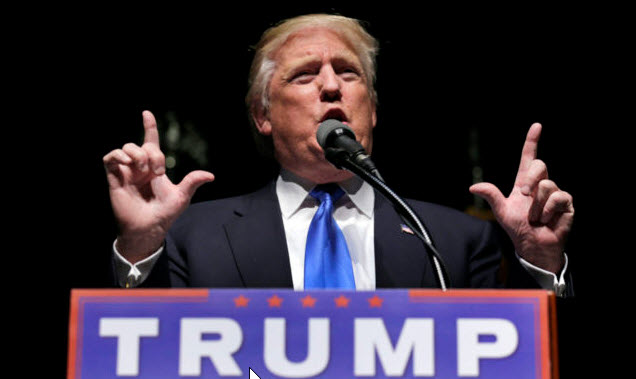 How Trump Can Win: Jobs, Jobs, Jobs
Yes, I thought about that headline before I wrote it. Hey, I read the polls, too, and right now, for Republicans, they're bad. I understand that the last ten nationwide surveys listed on RealClearPolitics show Hillary Clinton ahead of Donald Trump by an average of 5.5 percent. If that victory margin were to hold, Clinton would win in November with a popular-vote advantage somewhere between that of Barack Obama's 2008 margin and his 2012 margin—which is to say, an electoral college landslide.
And the news from specific battleground states isn't any better. As Politico noted on Thursday, "Trump is down nine points in Michigan, 15 points in New Hampshire and 11 points in Pennsylvania, according to three new polls out this morning." Sad!
Moreover, I can further say—and we probably all agree—that if Trump lets himself get embroiled in fights with judges and Gold Star families, whatever the merits of the argument, that's losing, not winning. Indeed, as the MSM fans the flames, Trump's numbers could well get worse.
Okay, that's the bad news.