'It's going to cost me a fortune': Trump pitches 'tax cuts and reform' in Missouri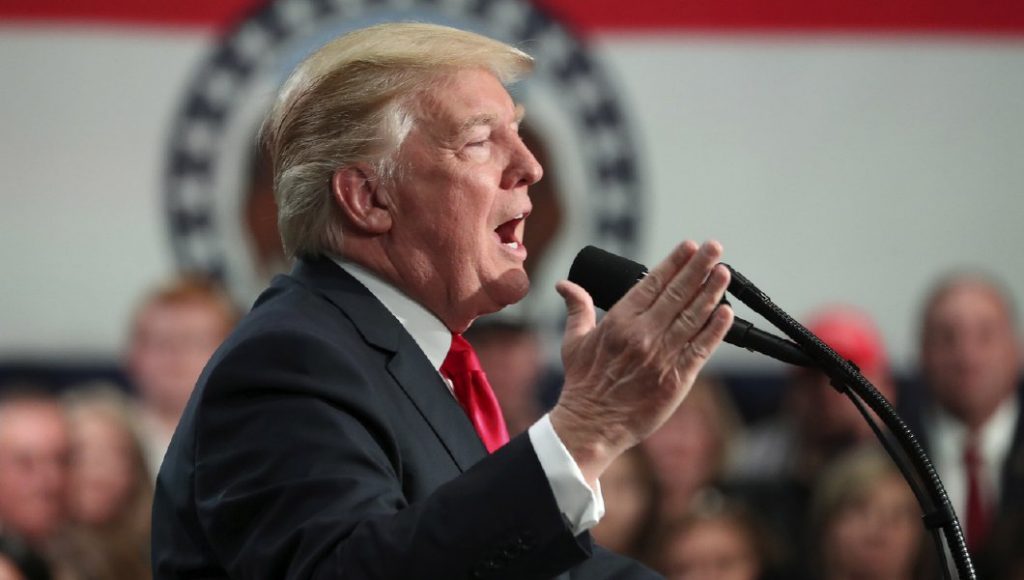 President Trump highlighted congressional Republicans' progress toward passing a tax reform bill and touted the success of the economy on his watch during a wide-ranging speech in Missouri on Wednesday.
"Right now, America's tax code is a total dysfunctional mess," Trump said during a rally in St. Charles, Mo. "You're going to have something, I predict, that will be really, really special."
"Our plan gets America from the back of the pack and it will bring us right to number one, where we were for years but where we haven't been for decades," Trump said. "We're going to be right back at number one."
Trump stressed that the reduction in rates contained in Republicans' tax plan will benefit the middle class and not high-income households, as Democrats have alleged.