Jade Helm 15: Good or Bad?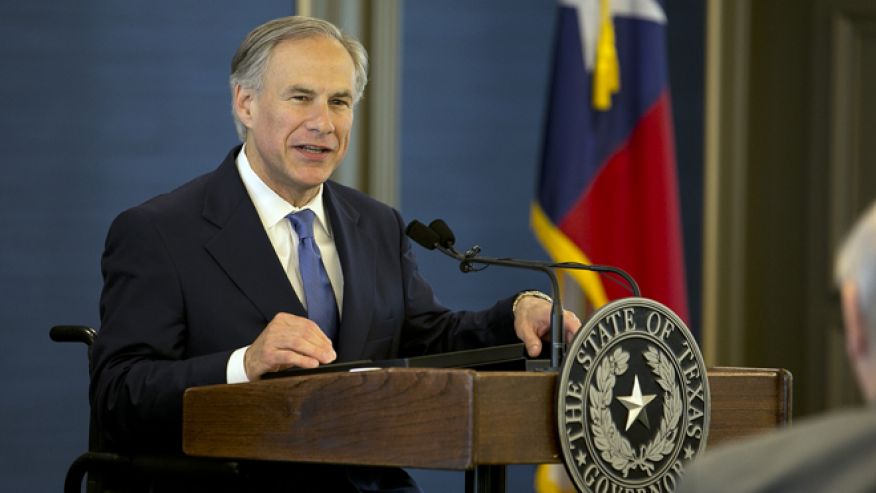 A massive military exercise planned in states across the American West has touched off a political firestorm, with several top Texas officials now questioning the military's plans – if only to calm the Internet and constituent furor surrounding it.
The seven-state war simulation exercise, known as "Jade Helm 15," is planned for this summer. It involves training exercises on private and public land – while such exercises are hardly unique, even the military acknowledges the "size and scope" of this one sets it apart.
While the White House and Pentagon are downplaying concerns, this hasn't stopped a barrage of blogs and tweets warning about whether the federal government is preparing for "martial law." Even actor Chuck Norris is keeping his "eyes of a ranger" on the situation.
Western-state officials are now caught between a desire to calm their residents – and yet not appear to stoke any conspiracy theories.
Texas Gov. Greg Abbott already has asked the State Guard to monitor the training exercises, after officials faced worried residents at a packed town hall meeting.