Jeb Bush a formidable foe for emerging GOP field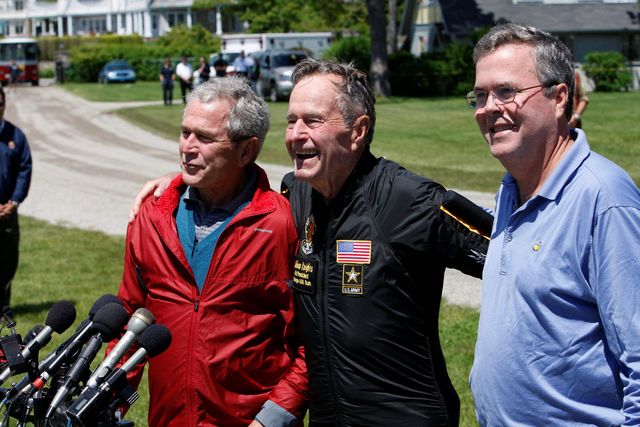 Jeb Bush is casting a shadow over the entire field of potential Republican presidential candidates, as the former Florida governor continues to ponder a run in 2016 and keep his political options open.
On one hand, the Bush name, a network of donors and his relatively conservative record as governor make Mr. Bush a force to be reckoned with.
But the Bush name also could work against him. Even his mother waffled on whether the country is ready for another member of her family to run for the White House.
"Asking whether Jeb Bush reshapes the presidential field is like asking whether LeBron James reshapes a basketball team," said Brett Doster, a Florida-based Republican Party strategist who worked on Mr. Bush's first gubernatorial campaign in 1993.