John Kelly says Trump asked him to stay as chief of staff through 2020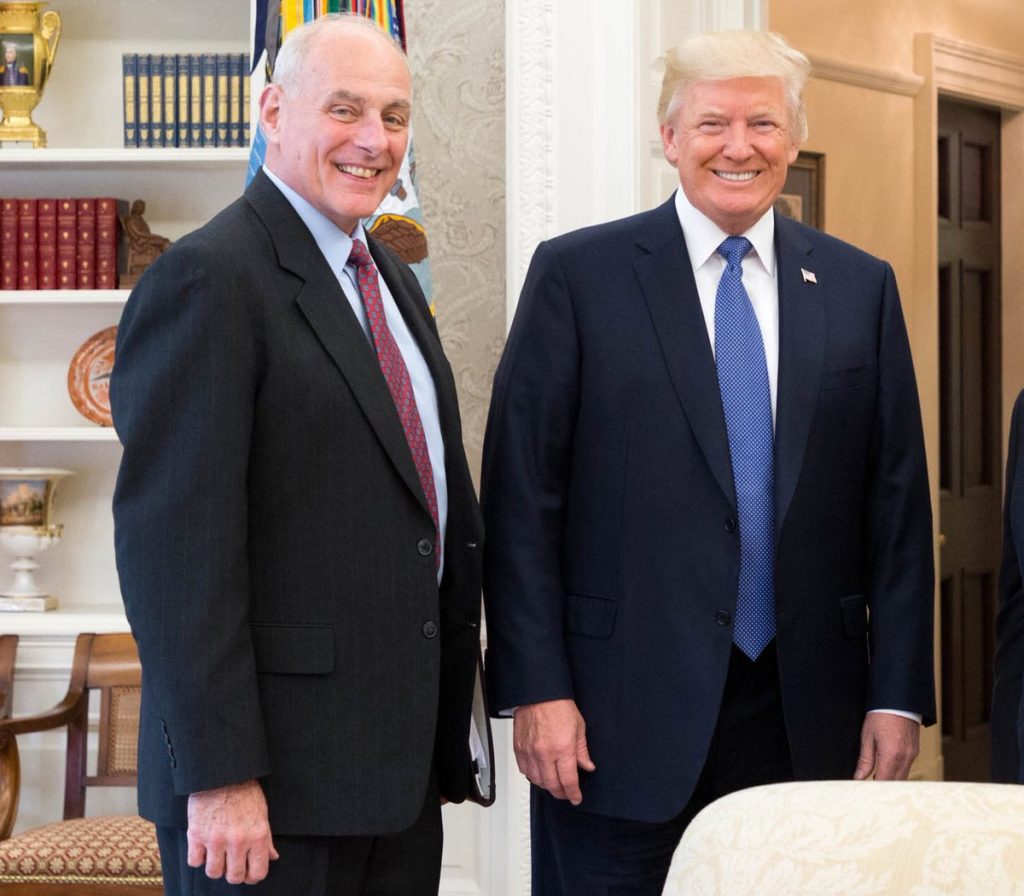 President Trump has asked John Kelly to stay on as White House chief of staff through the next presidential election, Kelly has been telling White House staffers.
Kelly told colleagues he agreed to remain in his position through 2020, the Washington Examiner confirmed on Tuesday. Kelly was sworn in as Trump's chief of staff a year ago Tuesday.
"I love it. I love him," a senior White House official told the Washington Examiner about Kelly's plans.
Speculation has been building in recent months that Kelly would step down sometime this summer, though Trump and Kelly have denied such reports. Kelly reportedly told colleagues he didn't plan on staying past the one-year mark.