John McCain's many acts leave an unmatched legacy for his generation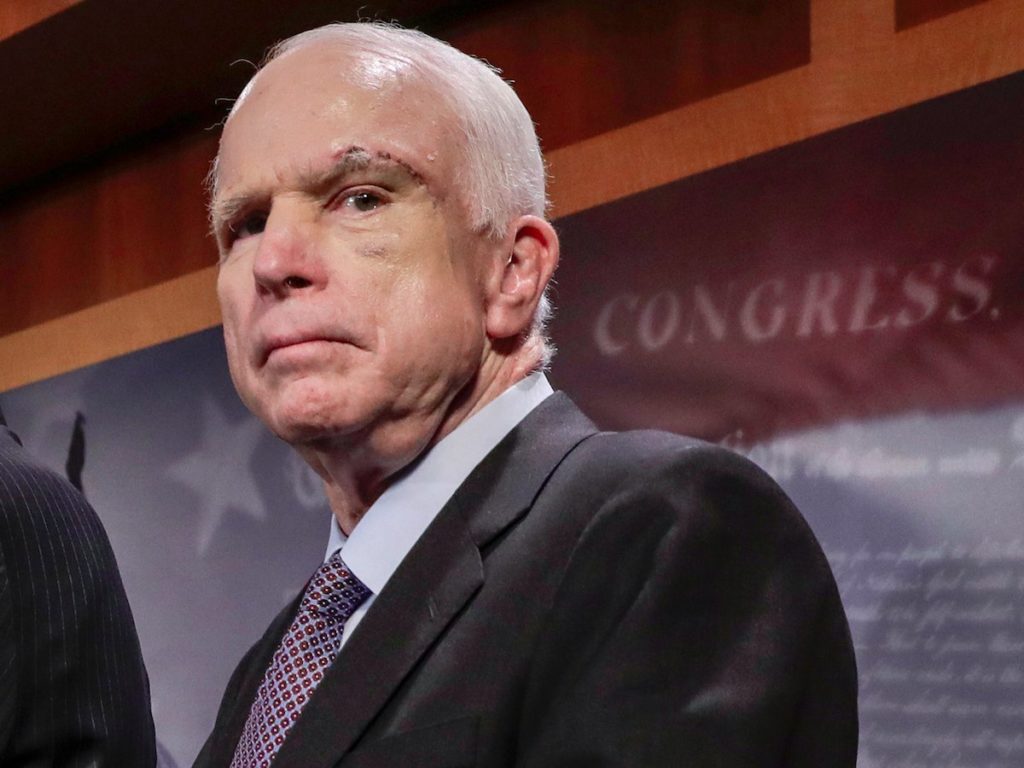 Many people have disproved F. Scott Fitzgerald's axiom that there are no second acts in American lives. But Sen. John McCain proved there can be third and even fourth acts.
Mr. McCain, a veteran of the Vietnam War with more than 35 years in Washington, two presidential campaigns and countless personal and political revivals, died Saturday after a yearlong bout with brain cancer, leaving a legislative legacy unmatched by any other Republican of his generation.
"John McCain is one American who will never be forgotten," said Arizona Gov. Doug Ducey. "He was a giant. An icon. An American hero."
Mr. McCain's family announced Friday morning that he was ending his cancer treatments, saying "the progress of disease and the inexorable advance of age render their verdict."