Judge sides with IRS in search for Lerner emails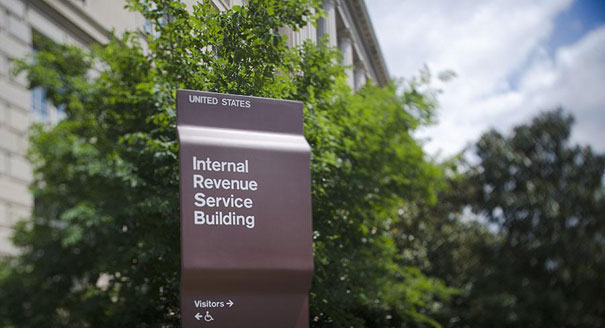 A federal judge on Thursday delivered an early setback to a conservative group's lawsuit against the IRS, denying a request to allow an independent expert to search for former agency official Lois Lerner's missing emails.
Judge Reggie Walton of the U.S. District Court in Washington ruled that the conservative group, True the Vote, had provided no evidence that the IRS had already intentionally destroyed evidence or would do so in the future.
He added that approving True the Vote's request could jeopardize the confidentiality of taxpayer information, and complicate the efforts of an inspector general currently investigating what happened to Lerner's emails.