Judiciary chairman hints at dissatisfaction with Sessions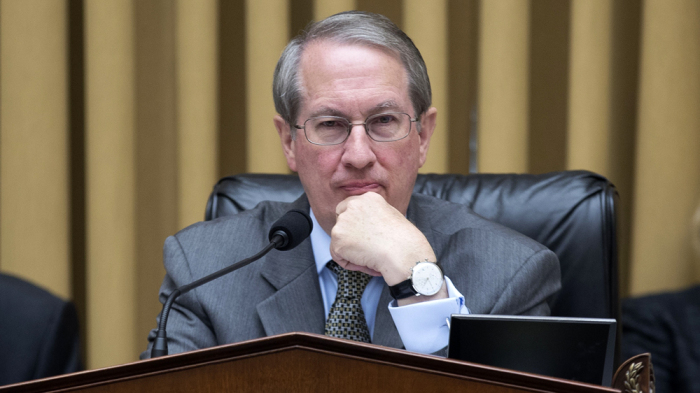 House Judiciary Committee Chairman Bob Goodlatte (R-Va.) zeroed in on his demands for a second special counsel in the first five minutes of a hotly-anticipated oversight hearing with Attorney General Jeff Sessions on Tuesday morning.
"I have chosen, as chairman of this committee, to let special counsel Robert Mueller do his job, free from undue political influence," he said in his opening statement. "At the same time, however, this committee will do its duty and conduct oversight of DOJ [Department of Justice]."
Hinting at dissatisfaction with Sessions, Goodlatte referenced a pair of requests that the Justice Department name a second special counsel to investigate the Obama Justice Department's investigation into Hillary Clinton's private email server.
"Numerous matters connected to the 2016 election remain unresolved," Goodlatte said.