Just What The Doctor Ordered: Carson Ties Trump in Iowa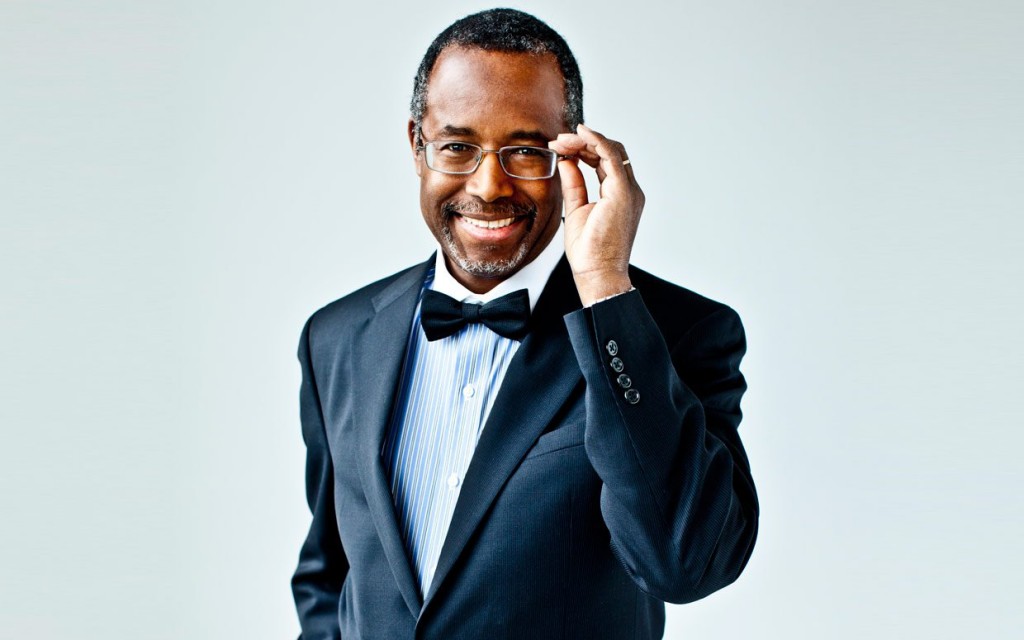 .Republican presidential candidate Ben Carson has moved into a tie for first place with Donald Trump in a new poll of Iowa Republican caucusgoers released on Monday.
In the Monmouth University Poll, Carson and Trump lead the pack with 23 percent. Former HP chief Carly Fiorina is next on the list at 10 percent, while Texas Sen. Ted Cruz has nine percent support.
Carson also has the highest favorability rating of any candidate (81 percent). That's 14 points higher than Fiorina (67 percent)