Just What the Dr. Ordered: Sen. Rand Paul details ObamaCare replacement,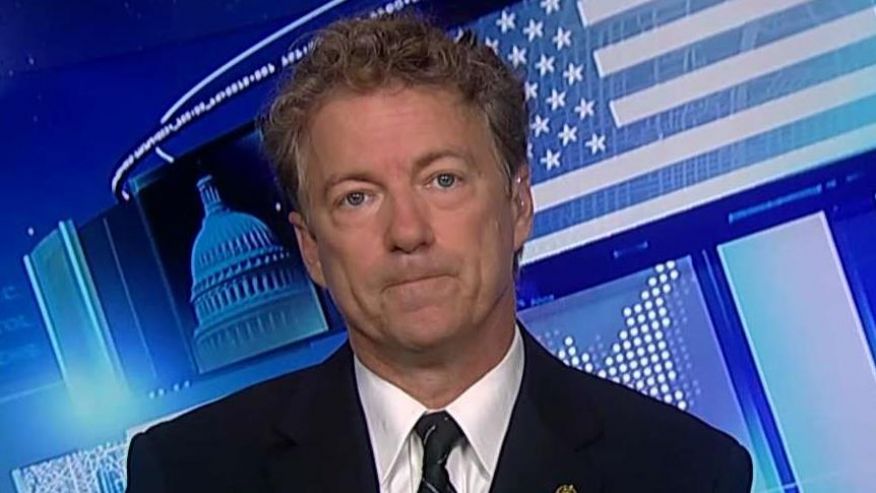 Kentucky Sen. Rand Paul on Sunday previewed his ObamaCare replacement plan — in an apparent effort to take the lead in the growing GOP effort to simultaneously repeal and replace the 2010 health care law.
Paul, who was a 2016 presidential candidate, said the bill that he and other congressional Republicans have crafted attempts to "insure the most amount of people, give access to the most amount of people, at the least amount of cost."
Paul, a physician, has emerged in recent weeks as a leader in the repeal-replace effort, amid Republican concerns that fulfilling campaign vows to dismantle ObamaCare at the start of the 115th Congress could leave tens of millions of Americans uninsured.