Justice Department sues to block AT&T-Time Warner merger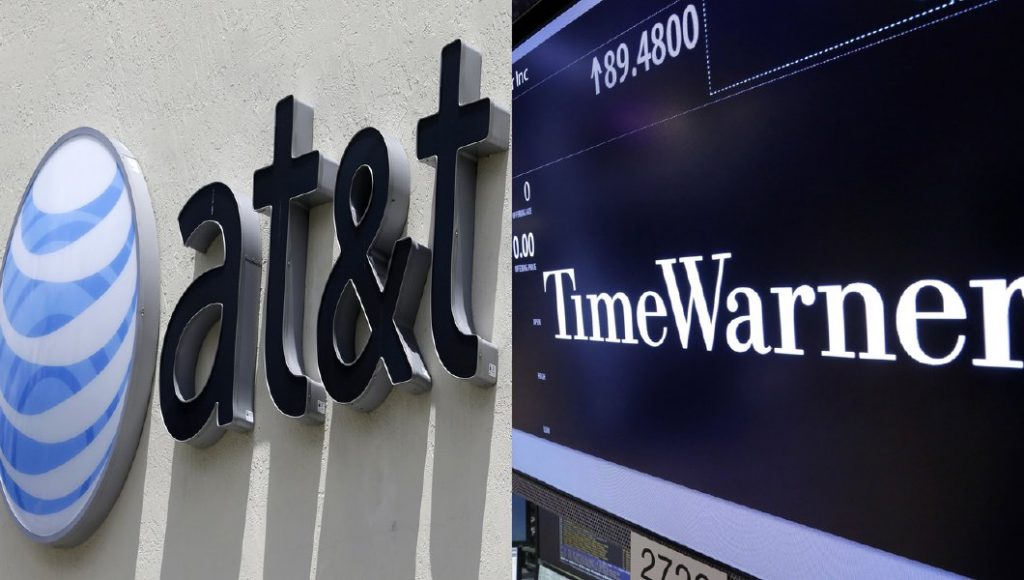 The Department of Justice filed a lawsuit Monday to block the proposed merger of AT&T and Time Warner.
According to the complaint filed in the U.S. District Court for the District of Columbia, the suit was filed over fears that the combined company would use its new control over Time Warner's networks — including TBS, TNT, CNN and HBO — to "hinder its rivals by forcing them to pay hundreds of millions of dollars more per year for the right to distribute" them.
The Justice Department also argued the combined company would harm competition and cause less innovative offerings and higher bills.
The $85 billion blockbuster deal hit a snag even after the Justice Department's antitrust head Makan Delrahim said before his confirmation that he would not have a problem with such a merger, which is commonly known as a "vertical merger."