Kamala Harris now betting favorite among Democrats for 2020 election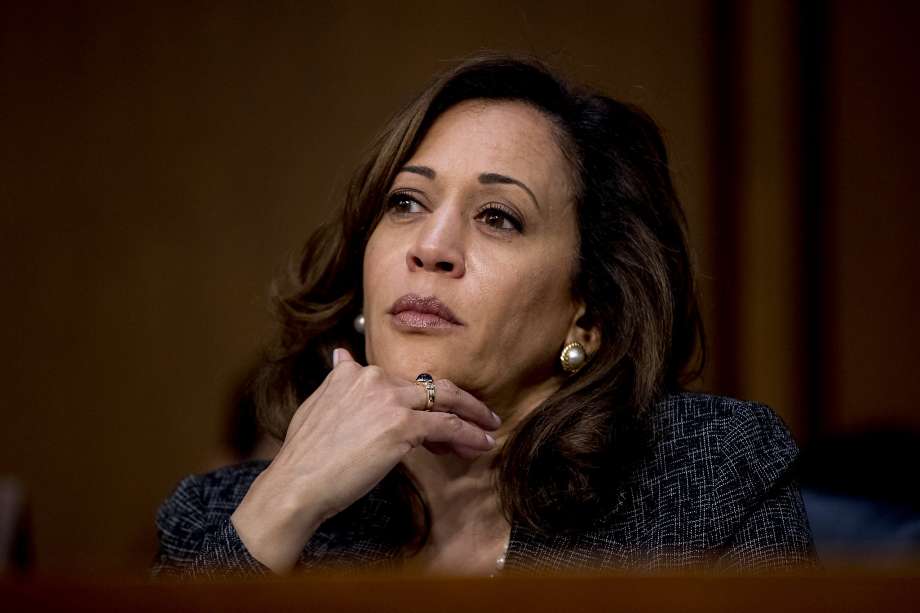 Oddsmakers are bullish on California Senator Kamala Harris' 2020 presidential chances.
According to online betting site Oddshark, Harris has surged into a tie with Vermont Senator Bernie Sanders for the best Democratic odds to win the 2020 presidential election.
President Donald Trump still has far and away the best odds at +140 (meaning a $100 bet would earn $140 for a Trump win) and is followed by Sanders and Harris at +1200 apiece.
Vice President Mike Pence and former VP Joe Biden are tied for the third best odds at +1400, and Senators Elizabeth Warren and Cory Booker are tied for fourth at +2000.