Kanye West and President Trump: A bombastic pair with a long, fruitful friendship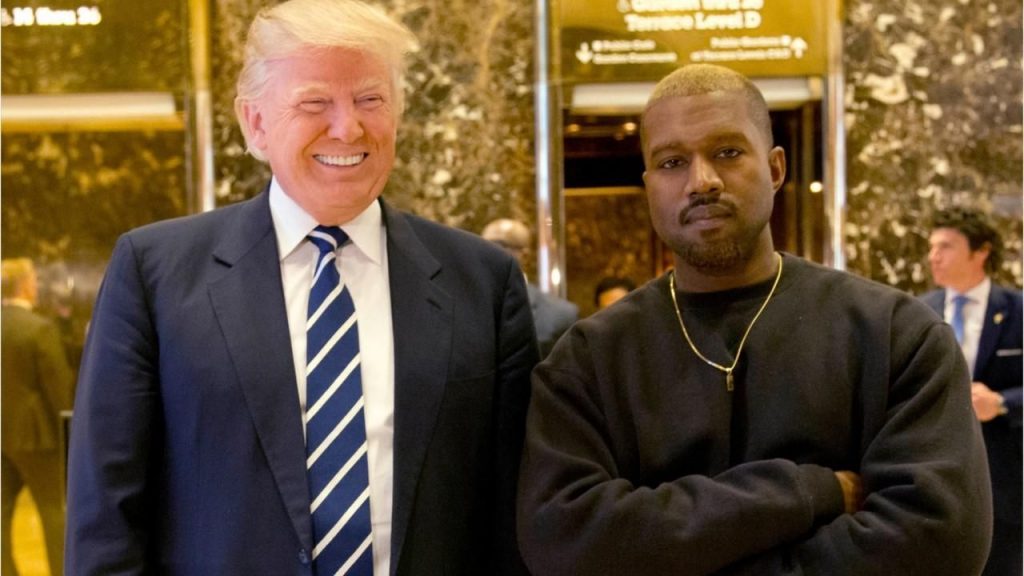 Kanye West – one of President Trump's most famous and vocal supporters – will meet with the president at the White House on Thursday to discuss matters including prison reform and gang violence.
The Chicago-raised rapper and the New York real estate mogul-turned president have a long friendship that goes back before Trump's presidency.
When West declared in 2015 he would run for president in 2020 during a 2015 VMAs acceptance speech, Trump, then just a presidential candidate, was not fazed, and welcomed the competition.
"I hope to run against him someday," Trump told Rolling Stone magazine.