Kelly to oversee most Cabinet travel after Price resigns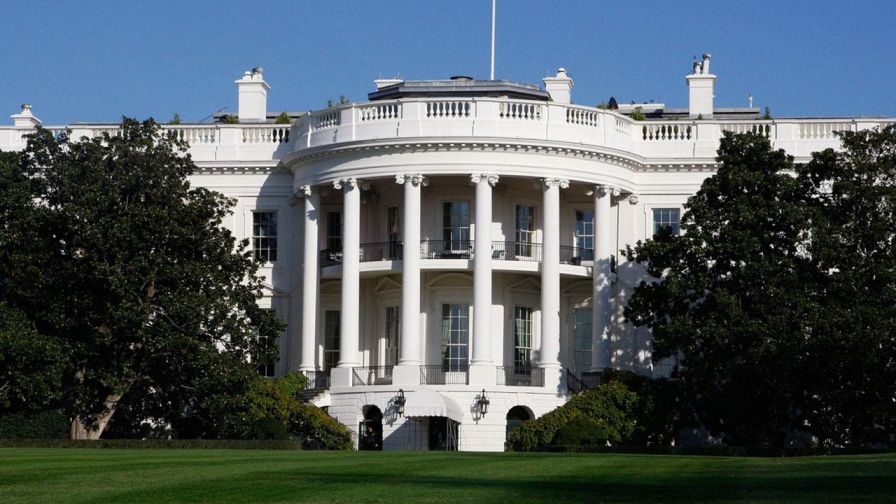 White House Chief of Staff John Kelly has been given the authority to sign off on most Cabinet members' travel on government–owned, rented, leased or chartered aircraft following the resignation of Health and Human Services Secretary Tom Price.
Kelly's new responsibility was laid out in a memo Friday night by White House budget director Mick Mulvaney. The new protocol exempts those required to fly on government planes for security reasons, like the secretary of defense and secretary of state.
"We are public servants," Mulvaney wrote in the memo. "Every penny we spend comes from the taxpayer. We thus owe it to the taxpayer to work as hard managing that money wisely as the taxpayer must do to earn it in the first place."
Price resigned earlier Friday amid criticism over his repeated use of private planes to travel to official engagements. On Thursday, Price had expressed "regrets" and offered to pay back nearly $52,000 — though that amount represented a fraction of the total cost.