Kevin McCarthy: AOC and socialist Dems are 'taking over' the party from Pelosi, moderates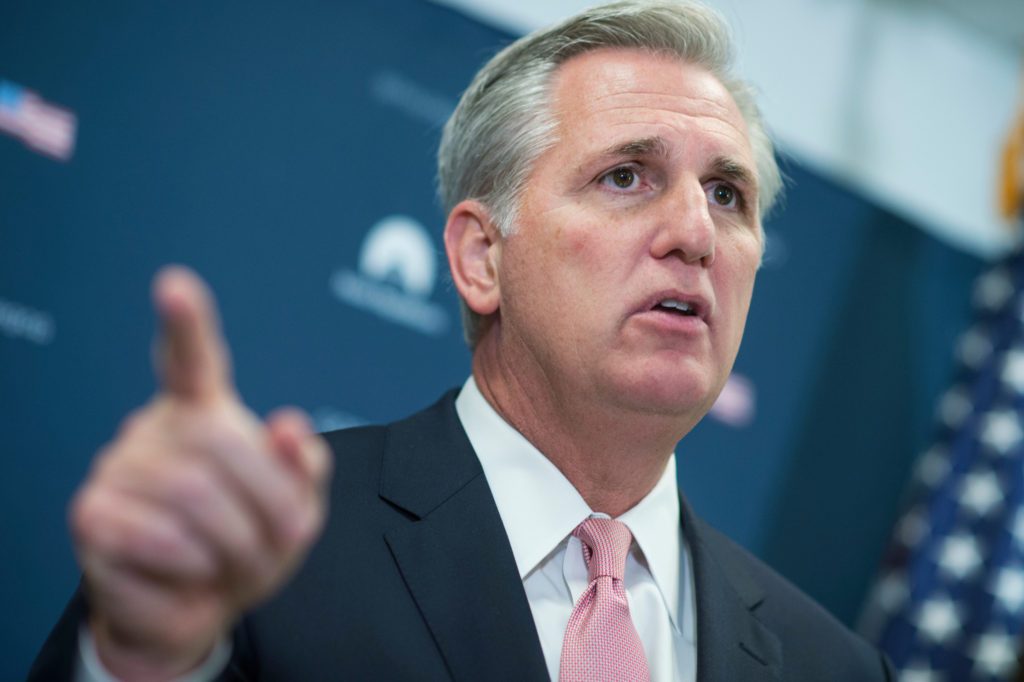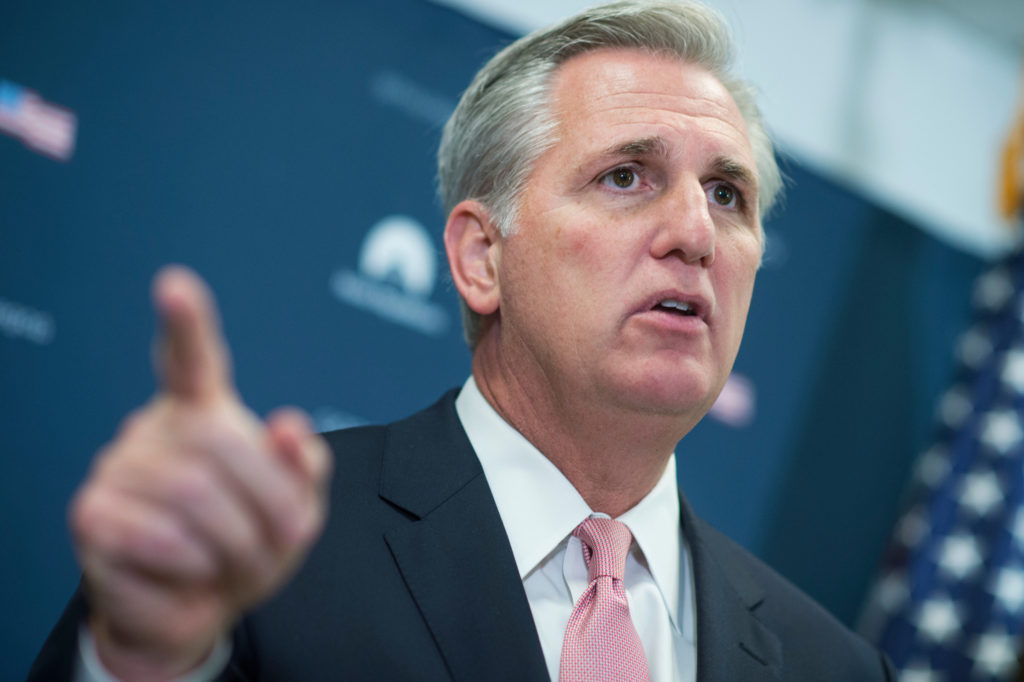 The ongoing dispute between Rep. Alexandria Ocasio-Cortez, D-N.Y., and House Speaker Nancy Pelosi, D-Calif., isn't just a feud — it's part of an intraparty war, according to House Minority Leader Kevin McCarthy, R-Calif.
The clash also shows the left wing of the party is becoming more prevalent, McCarthy claimed Thursday on Fox News' "The Ingraham Angle."
"This is internal war. This isn't a family feud, this is beyond what anyone thinks," he said.
"They're challenging these Democrats in primaries," he said of the progressives' actions against moderates in the party.