Key House conservative rips Senate GOP on immigration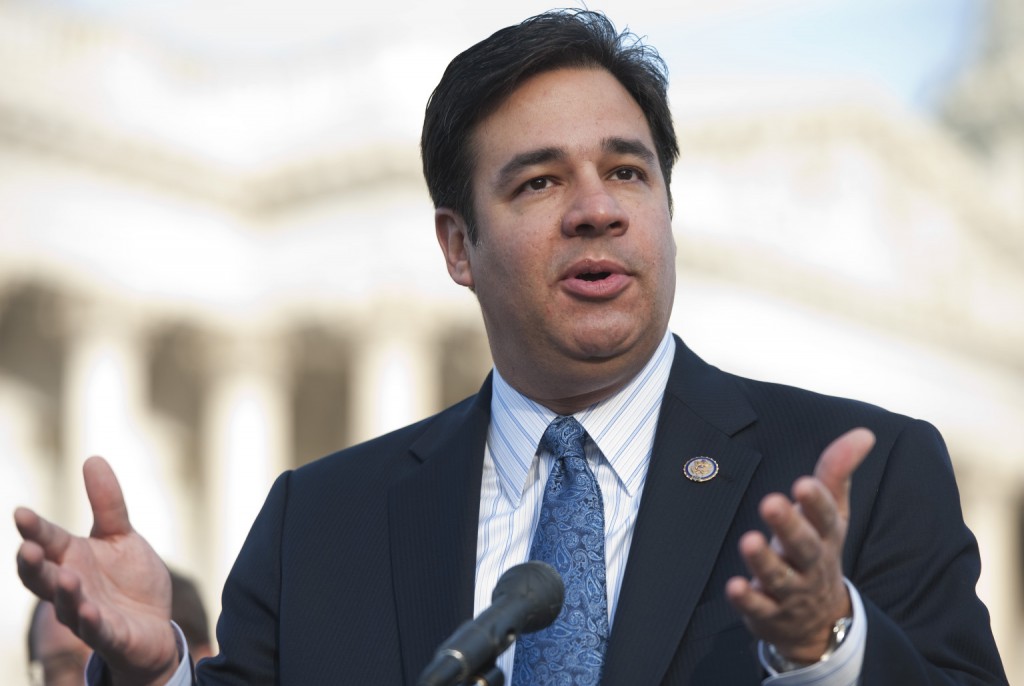 Rep. Raúl Labrador (R-Idaho), a leading Tea Party conservative, pointedly criticized new Senate Majority Leader Mitch McConnell (R-Ky.) on Wednesday, arguing he needed to show leadership and stand up to President Obama on immigration.
"It's uncanny to me that our leadership … is already sending the message that we've already lost this battle," Labrador said at a gathering of conservative lawmakers on Wednesday.
"Last year the message was, 'We cannot get our way because we don't have a Senate [majority].' Now this year's message is, 'We cannot get our way, because we only have 54 votes.'
"That's not leadership. That's not why the American people voted for us."
Labrador's remarks follow signals from Senate GOP leaders last week they don't have the 60 votes needed to pass a House-approved bill responding to Obama's executive actions on immigration.