LABOR DAY BURY: FBI RELEASES CLINTON E-MAIL INVESTIGATION DOCS…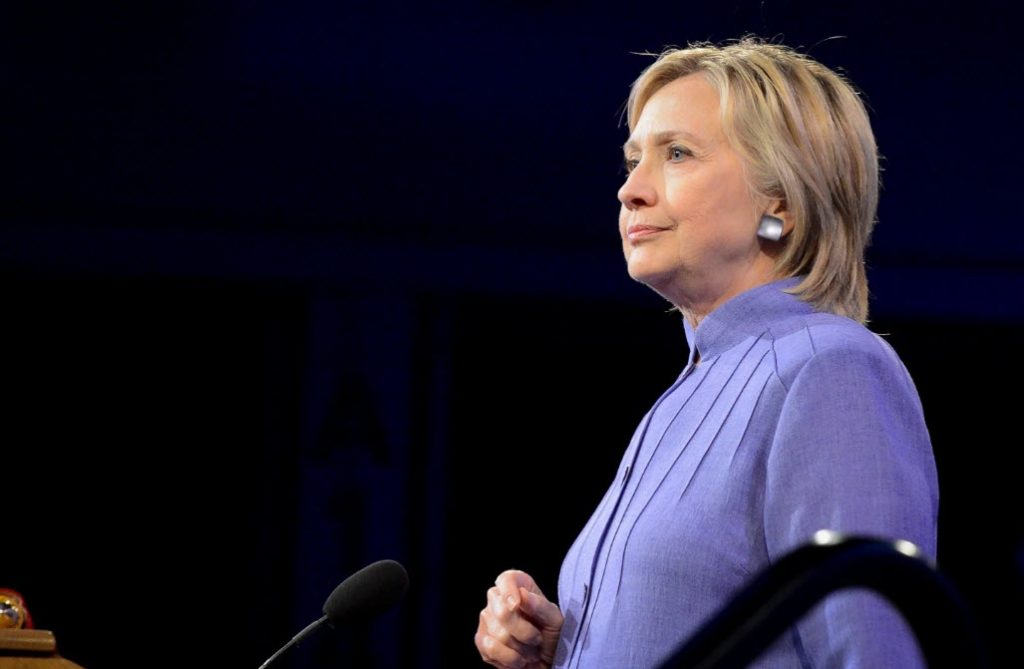 The FBI on Friday released a detailed report on its investigation into Hillary Clinton's use of a private email server while she was secretary of state, as well as what appears to be a summary of her interview with agents, providing the most thorough look yet at the probe that has dogged the campaign of the Democratic presidential nominee.
The documents released total 58 pages, though large portions and sometimes entire pages are redacted.
FBI Director James B. Comey announced in July that his agency would not recommend criminal charges against Clinton for her use of a private email server. Comey said that Clinton and her staffers were "extremely careless" in how they treated classified information, but investigators did not find they intended to mishandle such material. Nor did investigators uncover exacerbating factors — such as efforts to obstruct justice — that often lead to charges in similar cases, Comey said.