Land Grab! Obama claims another 1.6 million Western acres as national monuments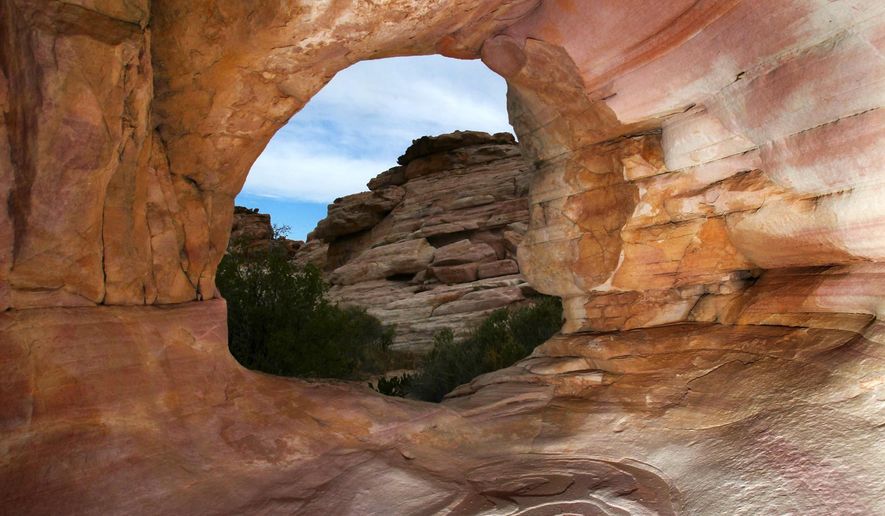 In yet another shot at the incoming Trump administration, President Obama on Wednesday designated about 1.6 million acres of Western land as national monuments, cordoning off the massive areas from energy development while vowing that his successor can't reverse his actions.
The president designated about 1.35 million acres in Utah as the Bears Ears National Monument, setting aside land that American Indian tribes say contains sacred cultural and archaeological sites. He also established a commission comprised of the federal Agriculture and Interior departments that, in conjunction with tribes, will oversee the land.
Mr. Obama also claimed 300,000 acres in Clark County, Nevada, as the Gold Butte National Monument. The two designations add to Mr. Obama's record-setting use of national monuments and give more fuel to detractors who say he is trying to block domestic energy production before Mr. Trump assumes the presidency.
"Today, I am designating two new national monuments in the desert landscapes of southeastern Utah and southern Nevada to protect some of our country's most important cultural treasures, including abundant rock art, archaeological sites and lands considered sacred by Native American tribes," the president said in a statement.
"Today's actions will help protect this cultural legacy and will ensure that future generations are able to enjoy and appreciate these scenic and historic landscapes," he said.