Las Vegas shooter installed cameras in and out of hotel room ahead of 'premeditated' attack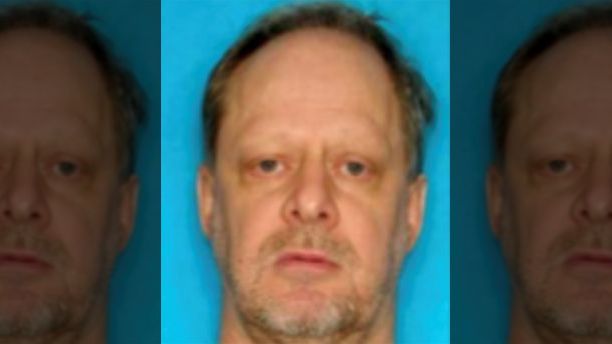 The Las Vegas mass murderer who killed dozens and injured hundreds by shooting them from 32 floors up deliberately planned out his attack, which included installing cameras inside and outside of his hotel room, officials said on Tuesday.
As law enforcement continued to seek a motive in the shooting and actively investigated the crime scene at the Mandalay Bay Resort and Casino where 64-year-old Stephen Paddock shot down at a crowd of 22,000 people at a county music festival Sunday night, authorities said that Paddock's actions were premeditated.
"This individual was premeditated… obviously premeditated," Clark County Sheriff Joseph Lombardo said at a news conference early Tuesday evening.
"The fact that he had the type of weaponry and amount of weaponry in that room, it was preplanned extensively, and I'm pretty sure he evaluated everything that he did and his actions, which is troublesome," Lombardo said.