Latest batch of Clinton emails contains 66 more classified messages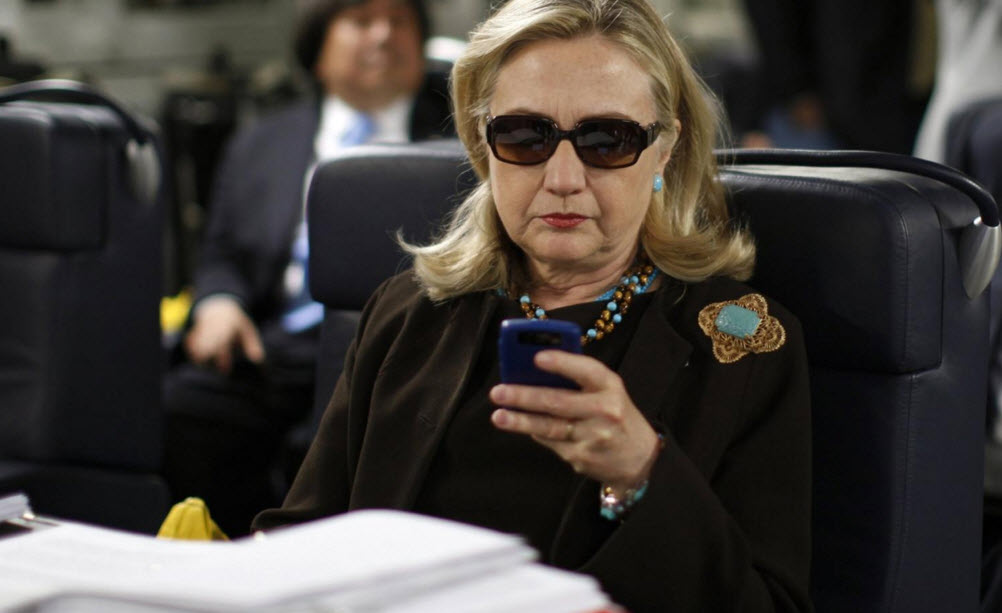 The latest batch of emails released from Hillary Clinton's personal account from her tenure as secretary of state includes 66 messages deemed classified at some level, the State Department said early Friday.
All but one of the 66 messages have been labeled "confidential", the lowest level of classification. The remaining email has been labeled as "secret." The total number of classified emails found on Clinton's personal server has risen to 1,340 with the latest release. Seven of those emails have been labeled "secret."
In all, the State Department released 1,262 messages in the early hours of Friday, making up almost 2,900 pages of emails. Unlike in previous releases, none of the messages were searchable in the department's online reading room by subject, sender or recipient.