Latest Scott Walker Scandal…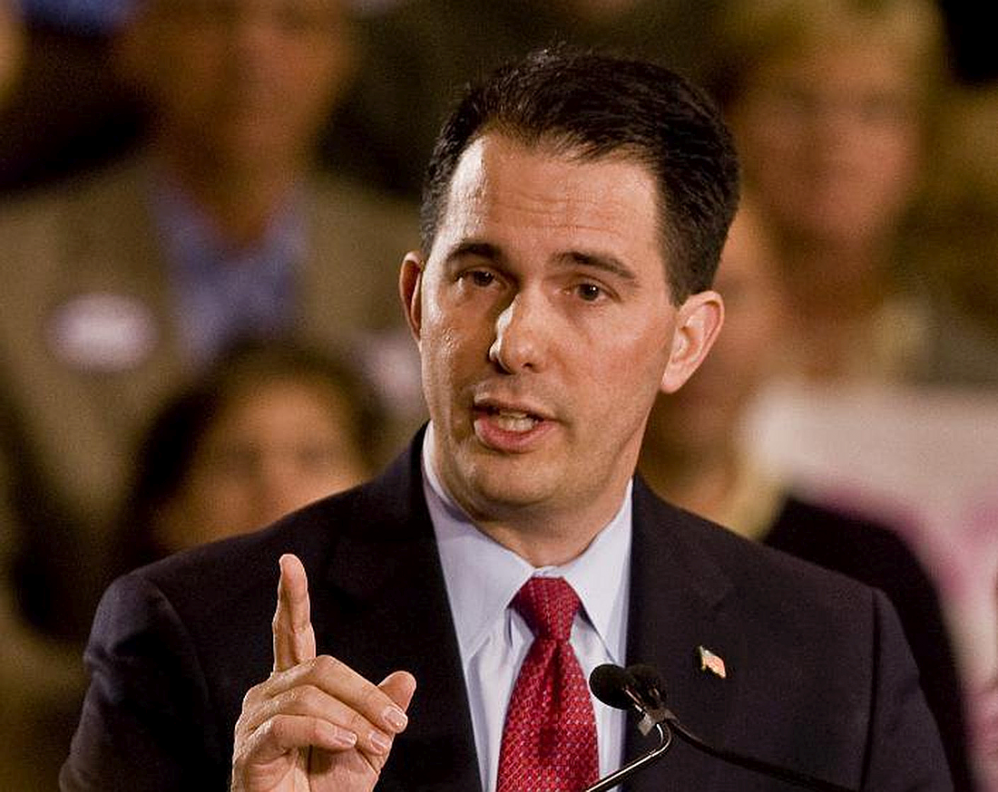 The crusade to find some scandal — any scandal — to sink 2016 Republican presidential frontrunner Scott Walker officially jumped the shark on Monday when a deeply concerned American suggested that the Wisconsin governor's spokeswomen are problematically attractive.
Isthmus, an alternative weekly newspaper out of Madison, raised the allegation in Tell All, a regular advice column.
"Dear Tell All," troubled reader Kate Mallet wrote, "I can't help noticing that Wisconsin Gov. Scott Walker picks beautiful young women to be the spokespeople for his administration and his campaigns."
Mallet mentions four dazzling, alluring spokeswomen currently or previously employed by Walker: Laurel Patrick, Alleigh Marré, Jocelyn Webster and Ciara Matthews.