Lawmakers want military benefits restored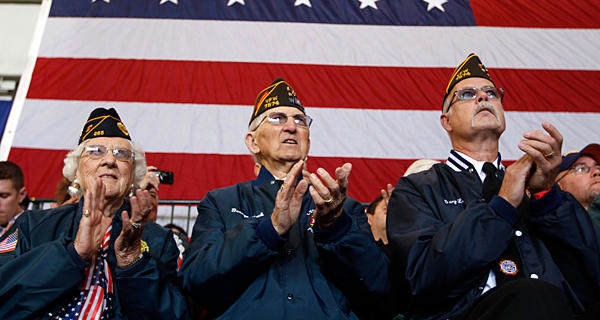 Several bills have been introduced in the House this week that would restore cuts made to military retirees' benefits.
Lawmakers have complained that a provision in the Bipartisan Budget Agreement, H.J. Res. 59 — which was passed into law last week — reduces the cost of living adjustment (COLA) by 1 percent for military retirees under the age of 62.
The reduction was made to replace $6 billion in sequester cuts to the Department of Defense's budget.
Rep. Julia Brownley (D-Calif.) introduced H.R. 3804, which would completely repeal that provision.
"I believe our service members, veterans, and their families must receive the benefits they have earned and deserve," Brownley said. "These benefits are owed to them without equivocation. That is why I have introduced legislation to repeal the military retiree COLA reduction."