Left Works to Hide Hillary Health Issues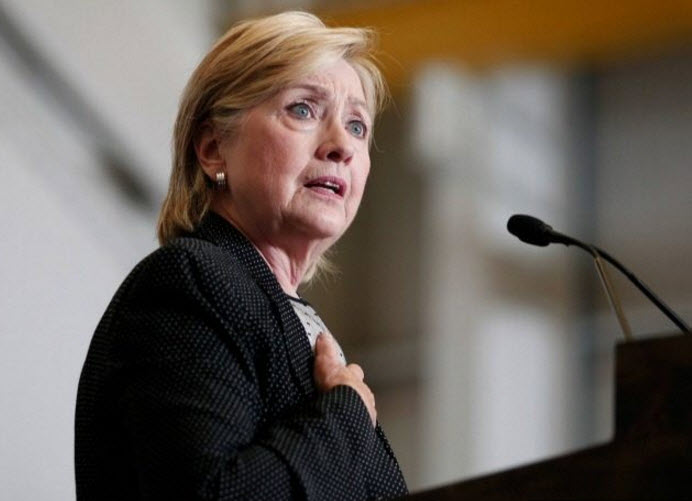 New York Times tech columnist Farhad Manjoo is calling on Google to "fix" its search engine results to hide evidence of Hillary Clinton's failing health.
"Go online and put down, 'Hillary Clinton illness,' and take a look at the videos yourself," Rudy Giuliani recently said on Fox News, during an argument about how sick Clinton really is.
Manjoo of the Times called for Google to "fix" the problem of search results possibly hurting the Democratic nominee.
"Google should fix this. It shouldn't give quarter to conspiracy theorists," Manjoo tweeted.
A Google search for "Hillary Clinton illness," following Giuliani's comments and Manjoo's call for action, turns up some independent journalistic articles from Breitbart, Infowars, and others, alongside articles trying to debunk the story, like the Vox piece: "The bonkers conspiracy theory about Hillary Clinton's health."