Liz Cheney: Trump-Ukraine call 'starting to seem like a political setup'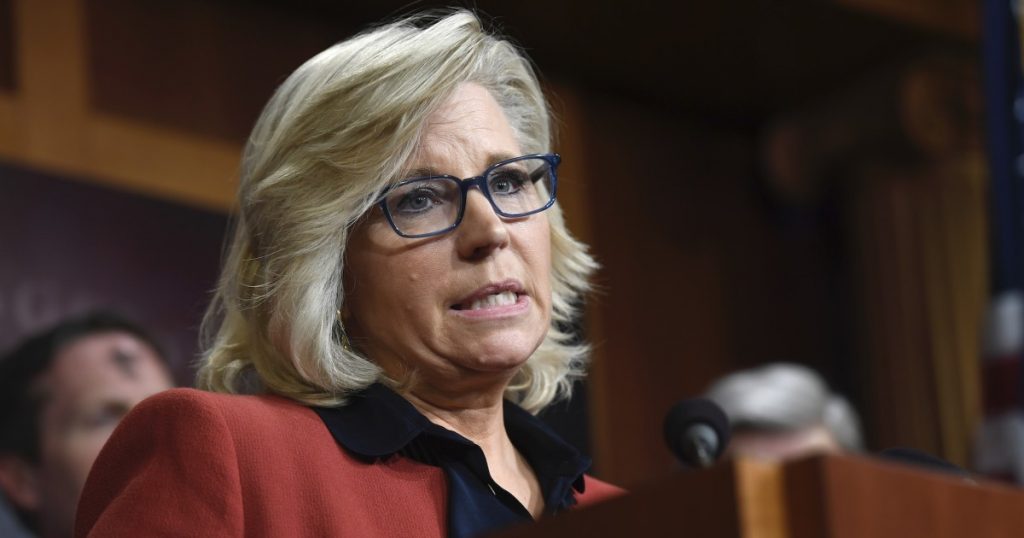 Rep. Liz Cheney suggested that House Speaker Nancy Pelosi is using a pseudo-scandal to set up President Trump for impeachment.
The Republican congresswoman expressed doubt about the House speaker's motive in a Monday tweet. Cheney tweeted out a clip of Pelosi's appearance on 60 Minutes, in which Pelosi spoke about the contents of Trump's July 25 phone call with Ukrainian President Volodymyr Zelensky.
"[President Trump] told me [the call] was perfect, that there was nothing in the call," Pelosi says in the clip. "But I know what was in the call. I mean, it was in the public domain."
Pelosi announced a formal impeachment inquiry into Trump based on the contents of the Ukraine phone call a day before Trump released the transcript. Pelosi said that Trump called her on Tuesday after her announcement to try and tamp down the impeachment push. Trump denied making such an attempt.
Pelosi's office did not immediately respond to a request for comment.
"@SpeakerPelosi said on 60 Minutes last night she knew the details of the classified Ukraine call before White House released transcript. This is starting to seem like a political set up. So, Madame Speaker, 'what did you know and when did you know it?'" Cheney tweeted.