Lois Lerner, You've Got (MORE) Mail!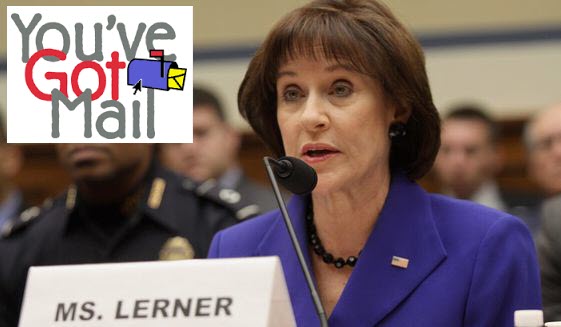 Lois G. Lerner used yet another private email account to do government business, the IRS revealed in a court filing late Monday that tries to clear up confusion over the former agency executive's email practices.
At least 400 messages were sent or received from the newly revealed account, IRS lawyers said — though they insisted those messages were already part of the tens of thousands turned over to Congress.